Certificates are mini-credentials that appear on your official transcript.
Certificates offered by the School of Computing are meant for non-Computing students.
They are not a degree. Students looking for a Computing degree must still enrol in either the Computing Major or a Specialization.
They typically consist of about 5 courses.

Two of these electives/option courses (i.e., 6.0 units) can be used towards your degree requirements.

They are a great way to set you apart from your competition when it comes to applying for jobs.
A complete list of certificates offered by the University can be found in the Certificates section of the Academic Calendar.
Certificates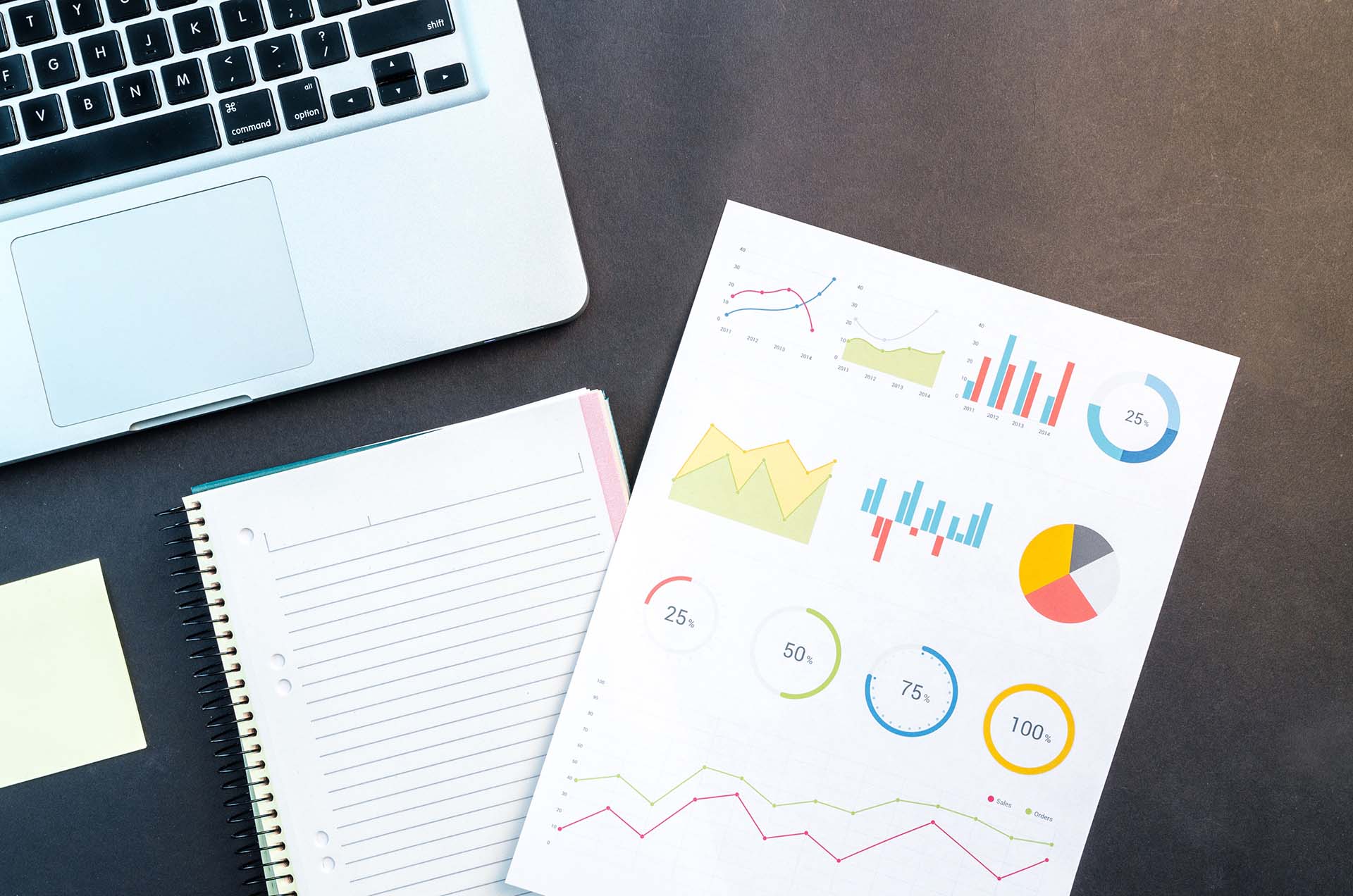 Play a positive role in shaping the way people make important decisions based on the presentation of data