Highlights
Welcome Back!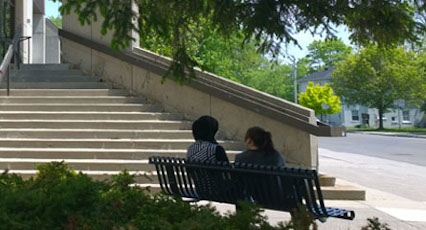 Undergraduate Students
In-person learning has resumed at Queen's for the 2021-2022 academic year. We're happy to have you back on campus!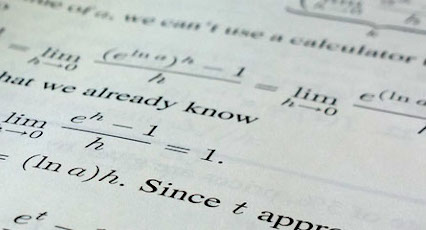 Graduate Students
Graduate courses are also being delivered in person. Current graduate students may return to their research labs provided they observe additional health and safety guidelines.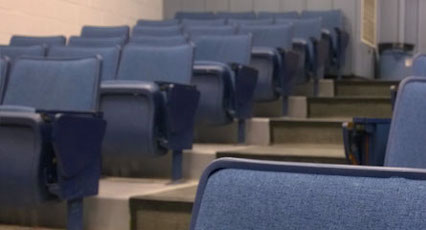 Return to Campus
Queen's requires all students, staff, and faculty to be vaccinated against COVID-19 and to fill in a vaccination status declaration form no later than September 13, 2021.
Undergraduate Studies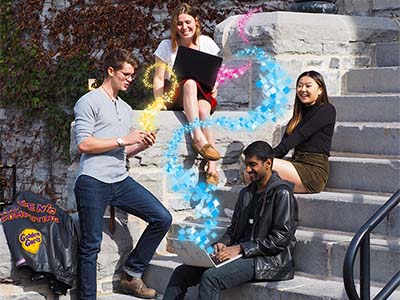 Programs
The School of Computing offers a number of undergraduate degrees to choose from. With options and specializations spanning multiple disciplines, something will match your interests.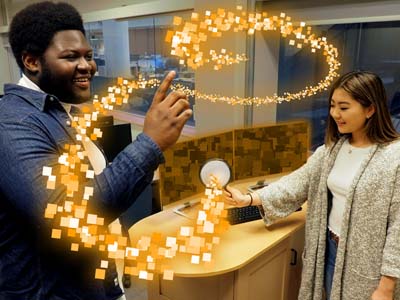 Data Analytics
The School provides several options for those interested in this critical operational component for businesses and governments alike.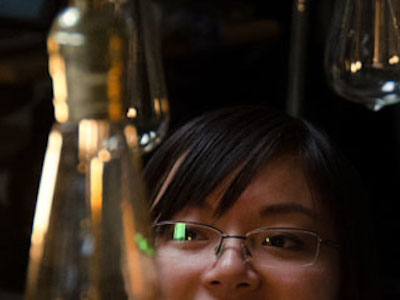 Questions? Concerns?
Planning and executing your degree can be a bit tricky at times. We have some resources for you.
Graduate Studies
Programs
All graduate students in research programs receive minimum guaranteed funding from the School of Computing, so pursuing a graduate degree does not require student debt. You can also apply with a degree in another field if you have sufficient background and/or education in Computing. Graduate studies can work for you.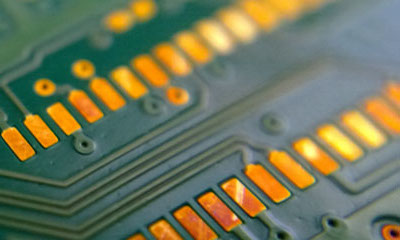 Research
Explore fascinating topics and pursue your ideas with the School of Computing's eminent faculty. They conduct research in a myriad of fields and their work is recognized worldwide.
Specialized Programs
Earn a unique graduate degree in one of our innovative programs. They offer training for graduate students and postdoctoral fellows who wish to pursue a career in an interdisciplinary field.
Back to top