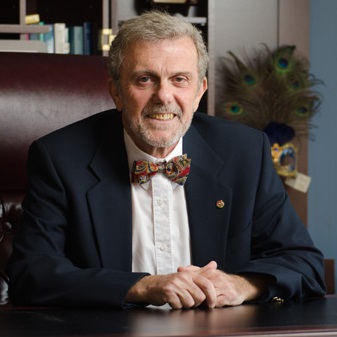 It is with great joy that we announce Selim Akl as one of the recipients of the Distinguished Service Award. His 42 years of service and dedication to the School of Computing as well as his outstanding and sustained contributions to the field of computer science has been recognized by Queen's University through a process of nomination.
When commenting on what it means to receive this award, Selim says:
"I am truly grateful for the Distinguished Service Award and the recognition it represents. To have been given the opportunity to serve my colleagues and our students is a true honour. The Queen's School of Computing is a wonderful place; over the years, the satisfaction of witnessing its many achievements has been a reward in itself."
Congratulations Selim! We are so proud and honoured to work with you as our trusted colleague and friend!
Read the official announcement here: https://www.queensu.ca/secretariat/university-council/distinguished-service-awards