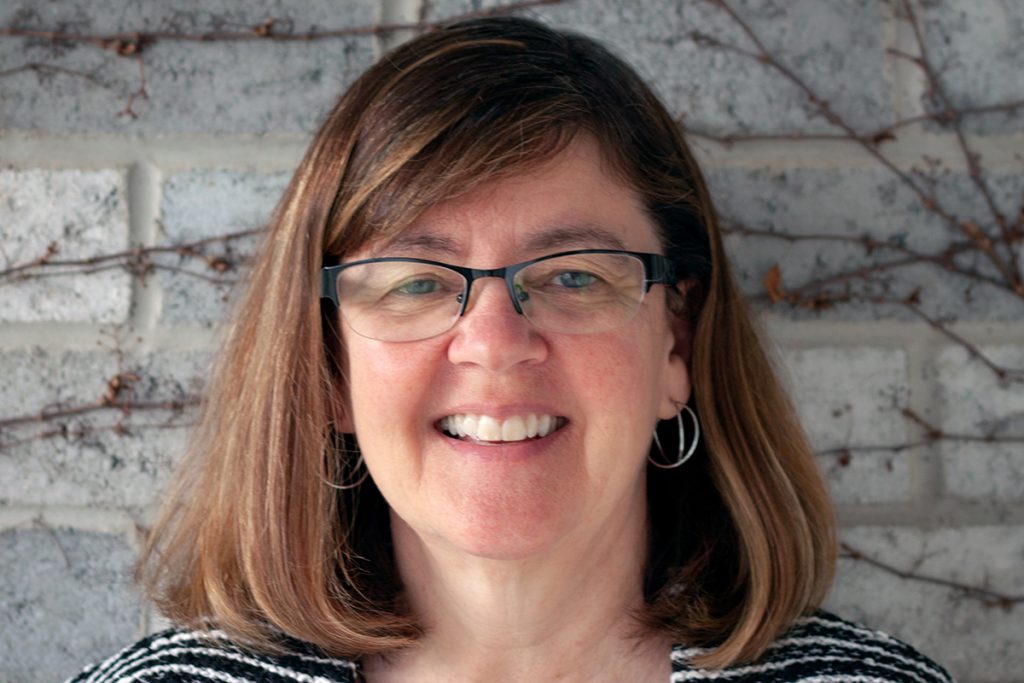 The School of Computing is happy to announce that Wendy Powley is the recipient of the Chancellor A. Charles Baillie Teaching Award 2020.
The Chancellor A. Charles Baillie Teaching Award recognizes undergraduate or graduate teaching or professional teaching that has had an outstanding influence on the quality of student learning at Queen's University.  It is awarded annually for activities that lead to improved learning, including curriculum development, educational leadership, design and delivery of out-of-classroom educational experiences, or classroom teaching and supervision.
Wendy, thanks for making the School of Computing proud!
Throughout her career Wendy Powley has had a positive impact on students and their education, from teaching a variety of courses, from introduction to programming to computer ethics in computing, to her work toward increasing the number of young women studying and pursuing careers in the technology sector.
Continue reading about what Wendy has done for women in technology and active learning in the Gazette story Impacting student futures.