Queen's University's 2021 Teaching Awards was held virtually on YouTube on March 24th, 2021 at 4:30 pm EDT. We are proud to announce that three award recipients were from the School of Computing.
The recipients are as follows.
Wendy Powley recipient of the  2020 Chancellor A. Charles Baillie Teaching Award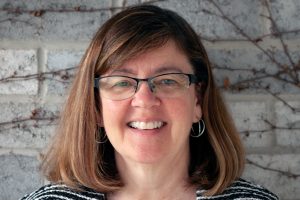 " It is an honour to have been awarded the Chancellor A. Charles Baillie Teaching Award and to be recognized on the same level as several of the top educators at Queen's University. I am grateful to the School of Computing for giving me the opportunity to work with so many incredibly talented students throughout the years. You continue to inspire me, both during your time at Queen's and beyond. Many thanks to my colleagues at the School of Computing for the nomination and their support and encouragement which has made this possible." Wendy Powley
Christian Muise, recipient of the Educational Technology Award (Information Technology Services)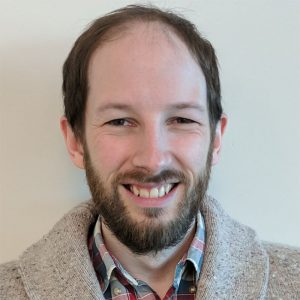 "It's an honour to be recognized for the work put into re-imagining how AI can be applied in the classroom setting. The contributions that led to the nomination were largely influenced by the feedback and tremendous support from fellow instructors, teaching assistants, and the students themselves — big kudos to everyone for making the semester a memorable one and the course a success! It's exciting to look back on the new elements created for teaching computing fundamentals, and even more exciting to see the growing list of ideas that will make an impact in both the classroom and research settings."

– Christian Muise
Taylor Smith recipient of the SGPS Teaching Assistant/Teaching Fellow Excellence Award recipient  (Society of Graduate and Professional Students)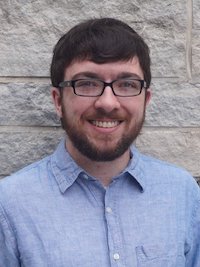 "  As someone who greatly enjoys education (both as a student and as a teacher), receiving this award feels like the capstone of my teaching experience at Queen's. I've had the pleasure of teaching one course and TAing seven other courses during my PhD, and it means a lot to have had so many opportunities to introduce students to the theoretical side of computing. Even though I'm reaching the end of my grad studies and preparing to begin my career in academia, I'll always remember the students I met in the School of Computing, and I hope they'll remember me too. "  – Taylor Smith
The full ceremony can be viewed here.
Congratulations to all the winners! Continue the excellent work!