The School of Computing has received a much-needed upgrade to one of its labs – the iStudio design lab.
Headed by Dr. Sara Nabil, iStudio is a state-of-the-art digital fabrication studio focusing on interactivity between people and the objects that occupy their spaces. Bridging the gap between material science and computing, the team at iStudio studies technologies in a wide variety of areas – ranging from furniture to architecture. At the core, the team at iStudio looks for new ways of embedding electronics into things, ranging from everyday items to furniture to entire walls. This involves rigorous research – Dr. Nabil and her team have had to invent new fabrication techniques to even attempt their ambitious projects.
The upgrade has added a slew of new, high-tech equipment to allow for advanced manufacturing processes and to explore new ways to integrate technology into physical objects. For example, the lab has two digital sewing machines, a rotating 3D-scanner, and two brand new 3D printers that allows them to print a variety of mediums, including resin and PLA filament (Polylactic Acid, a type of renewable thermoplastic). These printers also function on an axis, allowing them to print from top-bottom, instead of just from bottom-to-top.
Another important process being researched by the lab is the integration of technology into fabrics in what is known as e-textiles to create interactive furnishing and wearables, such as clothing and accessories. For example, the Talking Toque is a winter hat with embedded speakers sewn in between the layers of fabric, designed to allow for music listening without headphones getting in the way of warm ears.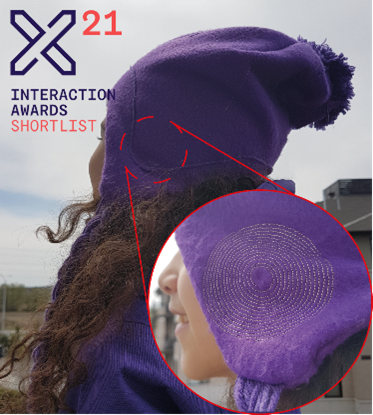 Another exciting project focuses on the potential for interactive furniture and decorative objects. This explores how people interact with the things in their homes, and how these objects can physically change in response to these interactions. Morvaz, for example, is a shape-changing vase that shifts based on how it is touched.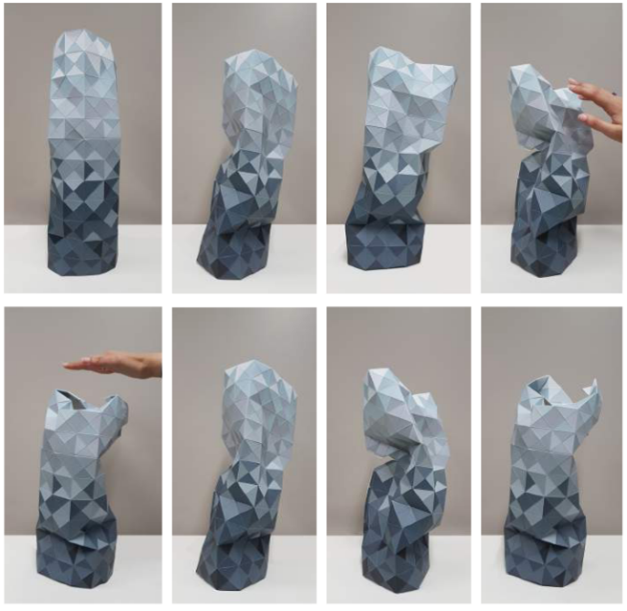 Objects can also react to other stimuli. TacTiles are a set of colour-changing tiles that go from a light-blue pattern to a dark blue in response to heat, making them able to display the warmth of a space in a uniquely visual way.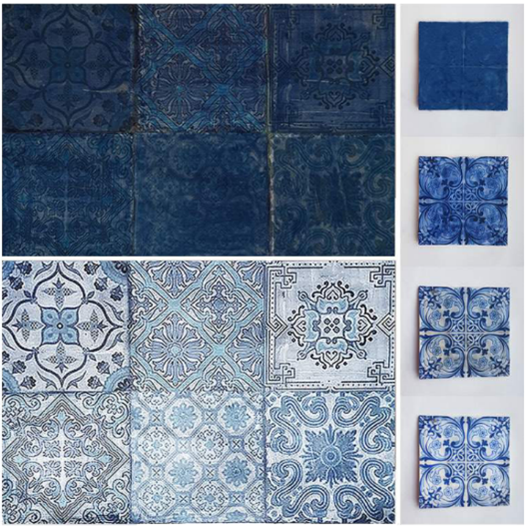 As with most of the designs from the iStudio, these projects were developed in tandem with outside users, people with problems that need solving or big ideas that they want to see realized. The goal of the lab is to create things for everyone to interact with, making consulting with many different people a crucial part of the development process. Much of the lab's focus is on developing these technologies, then allowing end users to explore their own implementation solutions. Dr. Nabil sees a future when interactive technology can be provided as flat-pack kits with instructions on how to integrate things like the wearable speakers or the shape-changing furniture into objects already present in homes using simple tools.
Although the COVID-19 pandemic has made it difficult to use the newly renovated iStudio to its fullest potential, Dr. Nabil hopes that soon the lab will be back in full swing.