To teach children to love challenges, be intrigued by mistakes, and enjoy effort cultivates strong roots for lifelong confidence. Just as plants need nutrients to grow, citizens of tomorrow need to be nurtured into passionate visionaries.
Do you remember your teen years? Self-consciousness, streams of information, bombardment of questions and expectations, and confusing choices with little to no life experience or data to inform decisions. Life is not easier for today's teenager, but as understanding adults we have the capacity to gently chaperon high school students into tomorrow. Do you remember a person or situation of significance that positively impacted your life?
The Queen's High School Internship in Computing (QHIC) gives high school students the life changing opportunity to connect in person with Queen's School of Computing professors and either a graduate or undergraduate intern for cutting edge research and mentorship. Queen's students are paid $1500 for their summer role, which consists of two months in-lab, on campus one to one mentoring experience. The internship is a ripple effect incentive that starts with young minds.
Take Olivia O'Driscoll for example: Olivia is a high school student who had the encouraging opportunity to work with Dr. Fichtinger and PhD candidate Rebecca Hisey in the Perk Lab. Together, the small team developed a method that used webcam video and machine learning to assess medical trainees' clinical skills. Trainee evaluation plays a key role in defining medical aptitude and gaps in performance to deliver quality patient treatment. Olivia's lab mentors guided her in debugging code, writing programs, and taught her creative ways to think about and approach problems, which will be forever motivational. Olivia says:
"I learned so much from everyone in the lab, and this experience really affirmed my interest in computer science, which is what I will be studying at university."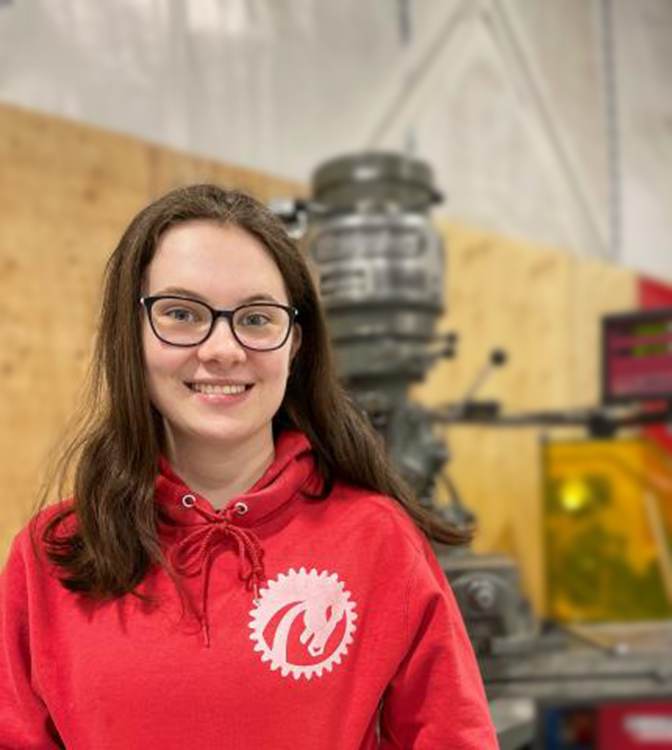 Last year the Queen's School of Computing had 12 interns working remotely, yet 175 high school students applied. Education and mentorship play a pivotal role in developing the minds and lives of the citizens of tomorrow, therefore we are currently looking for sponsors to join us in our efforts to change young lives. Our children are thirsty and your impact as a technology leader and student sponsor cannot be underestimated; watering small seeds is how beautiful forests grow. Significant people and experiences provide students like Olivia with a belief in oneself and strong roots. Do you want to be a person of significance in the lives of our future citizens? We hope that our young minds can count on you as a sponsor for the Queen's High School Student Internship in Computing. A donation of $1500 will help a graduate or undergraduate and a group of high school students, but any amount will be supportive. Support students now.
Thank you for joining the Queen's School of Computing on our journey to change the lives of young students' minds together.