Congratulations to Dr. Amber Simpson for receiving an Early Researcher Award from the Ontario Ministry of Research, Innovation and Science! The Award was for her project "Machine learning analysis of 400,000 CT scans to map cancer progression".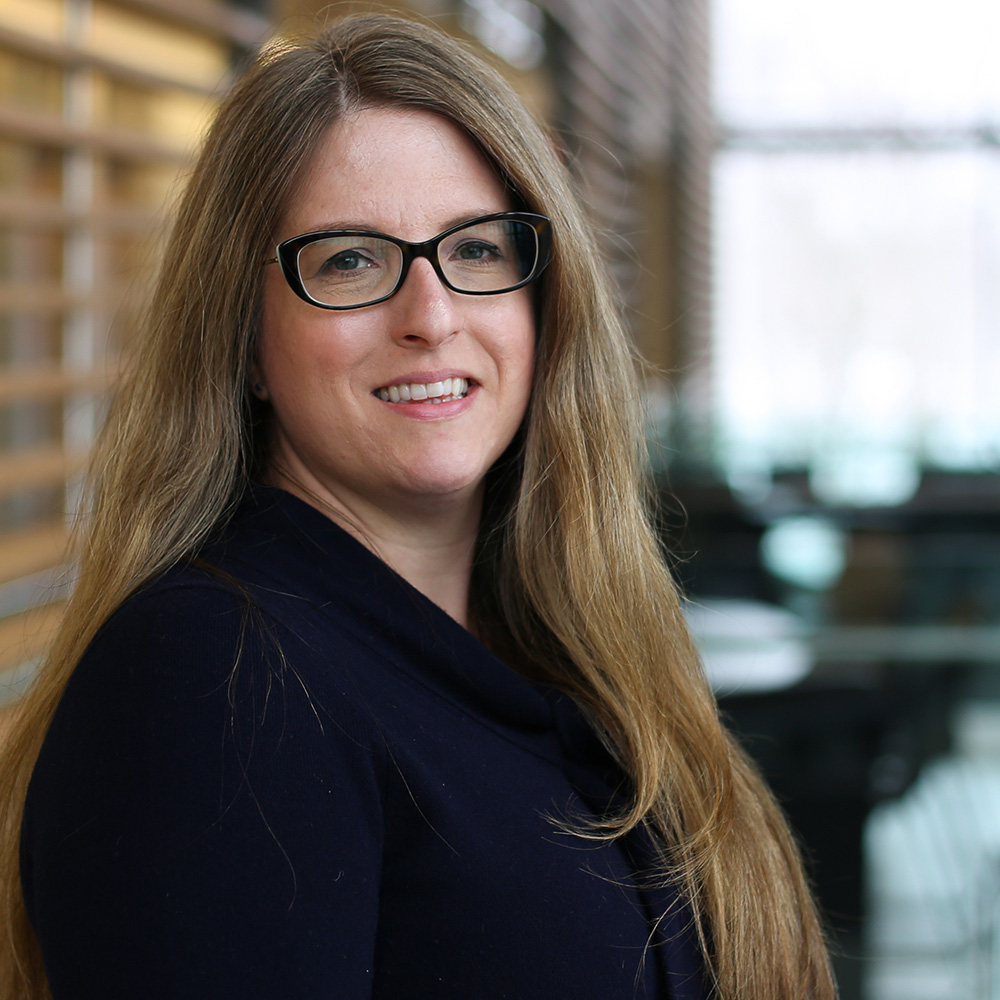 Dr. Simpson is the Canada Research Chair in Biomedical Computing and Informatics and Associate Professor in the School of Computing (Faculty of Arts and Science) and Department of Biomedical and Molecular Sciences (Faculty of Health Sciences).
Dr. Simpson specializes in biomedical data science and computer-aided surgery. Her research group is focused on developing novel computational strategies for improving human health.
The Early Researcher Awards is a highly competitive grant program that helps exceptional early career researchers build their research team. Applicants must demonstrate strategic value to Ontario (i.e., economic, social, cultural benefits, knowledge transfer, and/or ability to enhance Ontario's profile in the global academic community).