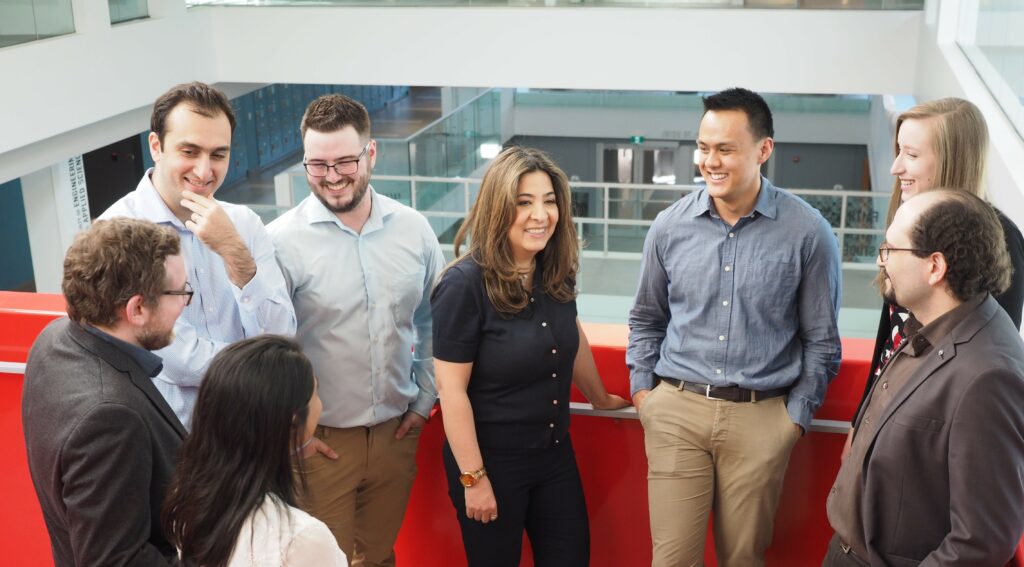 CREATE – Collaborative Research and Training Experience – is a $1.65M program funded by the Natural Sciences and Engineering Research Council of Canada (NSERC) that aims to provide students with uniquely enriched research and training experiences, bridging the gap between theory and application in today's real-world challenges.
The CREATE Training Program in Medical Informatics is one of two NSERC CREATE programs offered here at the Queen's School of Computing (the only department at Queen's University that offers more than one.)
This program, which offers funding for MSc and PhD students in the biomedical and related research fields, is led by Dr. Parvin Mousavi, Program Director, in partnership with Western University. Dr. Mousavi and her team of investigators were one of thirteen research groups across Canada who were granted 6-year CREATE project funding in 2021.
QSC boasts a highly engaged, collaborative, multidisciplinary biomedical research group, working in cooperation with Kingston General Hospital, the Human Mobility Research Centre, and biologists, surgeons, medical doctors, and researchers at hospitals and universities in Canada and around the world. The research group is comprised of multiple labs with research spanning areasof genomics, bioinformatics, machine learning, artificial intelligence, computer aided surgery, and advanced imaging techniques.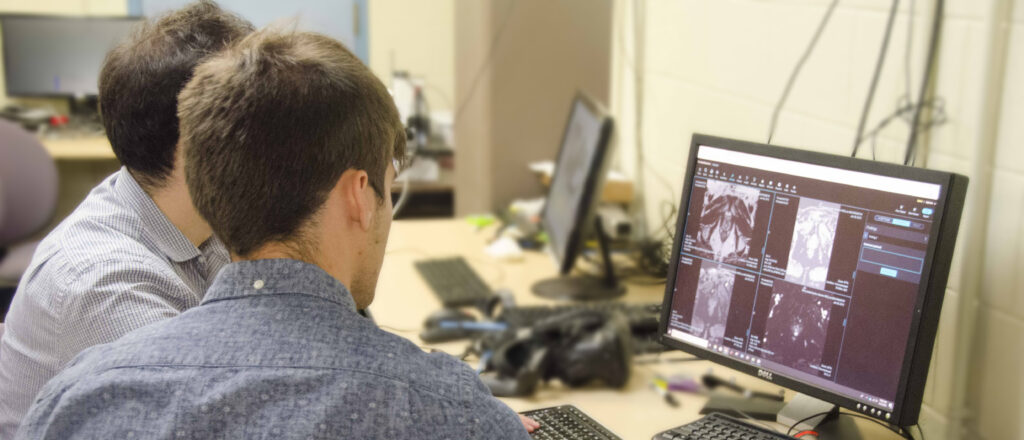 A common thread in this CREATE program is "tissue characterization" (telling apart cancer from normal tissue) for cancer diagnosis, therapy design, and surgery. One such technology utilized in multiple CREATE-funded projects is iKnife. IKnife which works by matching mass spectrometry of the electrosurgical vapor during surgery to a reference library to determine what type of tissue is being cut, giving a result in near real time. During surgery this information is continuously given to the surgeon, significantly accelerating biological tissue analysis and enabling identification and removal of cancer cells. This exciting advance in technology can allow for more precise excision of cancerous tissue. CREATE projects centered around iKnife pertain to artificial intelligence, machine learning, control engineering, robotics, instrumentation, and software systems engineering – allowing CREATE students to conduct translational biomedical computing research in a truly interdisciplinary setting.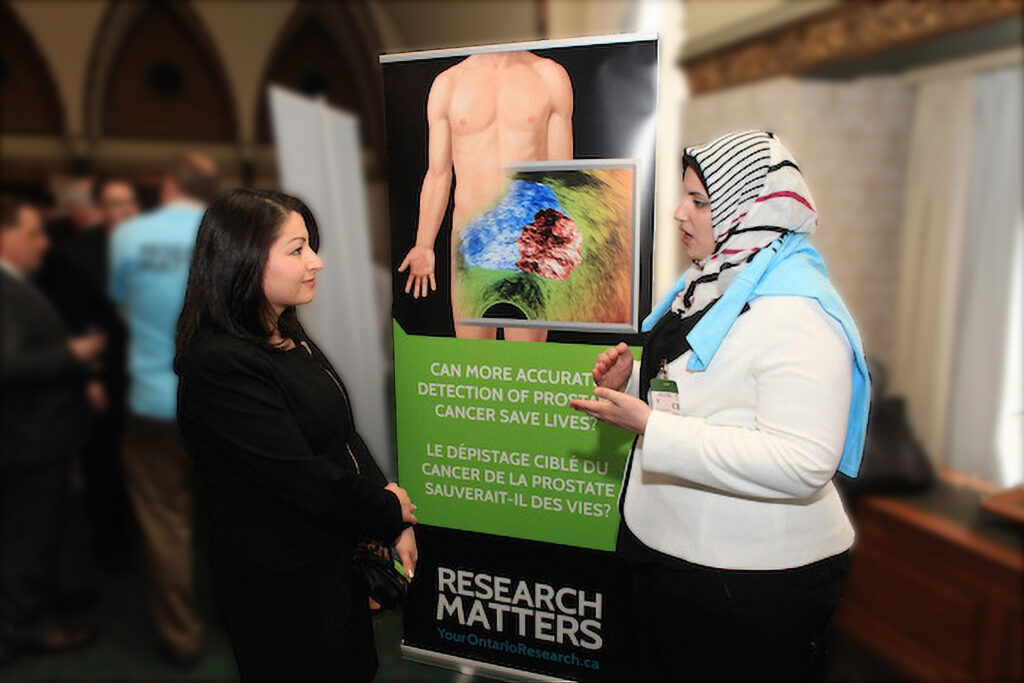 Students are given the training and tools that will prepare them for a career in the biomedical field, an industry that is struggling under burgeoning population growth and experiencing the growing pains of a move to digitized health care. As the world puts increasing emphasis on technological advances in imaging, diagnostics, treatment, and the resultant patient and research data, with these changes come unique challenges as well as opportunities. The sheer volume of this data brings with it a need for new ways of thinking about how our health data is being analyzed, stored, transmitted, edited, and monitored. Biomedical Computing students are given the training and research opportunities to provide them with the skills and knowledge to meet these challenges head-on and make a lasting impact on the quality of healthcare in Canada and around the world.