Dr. Mousavi was named as a Canadian Institute for Advanced Research (CIFAR) Chair of Artificial Intelligence at the Vector Institute. This title recognizes Parvin Mousavi's expertise in biomedical and healthcare applications of Artificial Intelligence, which is one of the main priorities of growth within the Pan-Canadian Artificial Intelligence Strategy at CIFAR. The full press release can be found on the CIFAR website.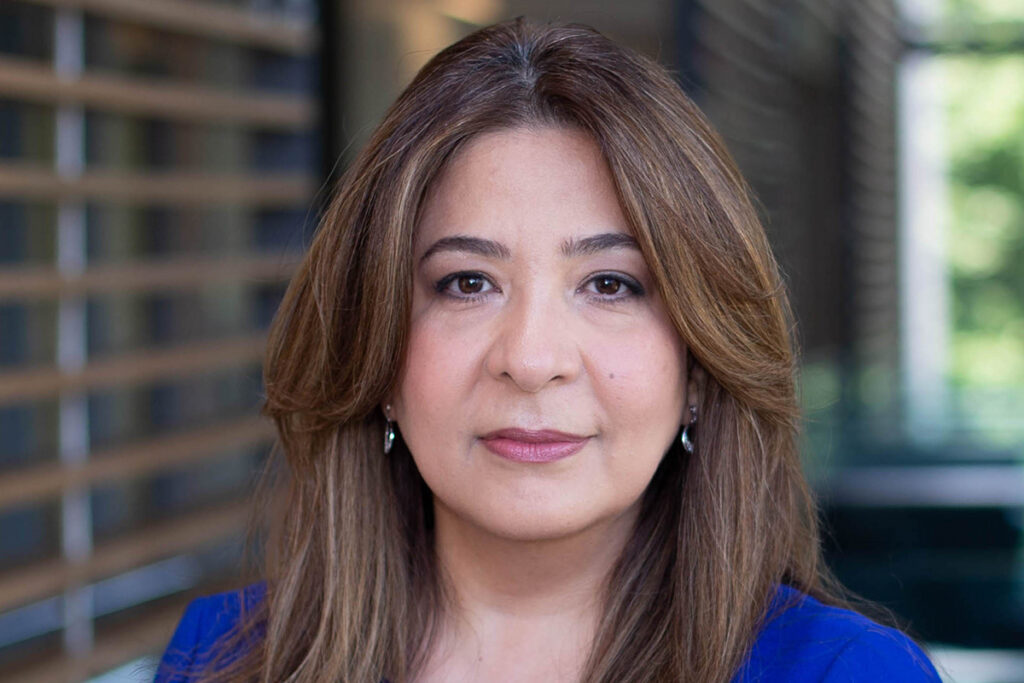 Professor Mousavi is among eight newly appointed CIFAR AI Chairs announced this October. These exceptional researchers will advance Canadian leadership in artificial intelligence for priority areas, including health, energy and the environment, fundamental science and the responsible use of AI.
"Artificial intelligence is one of the greatest technological transformations and economic opportunities of our age," says the Honourable François-Philippe Champagne, Minister of Innovation, Science and Industry. "That is why our government has placed fostering AI research at the heart of the Pan-Canadian Artificial Intelligence Strategy. We continue to support and grow the Chairs program so Canada can continue to retain, attract and develop academic research talent in AI. Congratulations to our eight new chairholders – you join other world-leading researchers who are driving efforts to build a stronger economy, develop cleaner energy, improve public health, and increase innovation in Canada."
Parvin Mousavi is the Director of Med-i lab at Queen's School of Computing, which focuses on innovative computational approaches and intelligent systems that can predict and explain complex biological processes. Research is aimed at developing feature extraction, inference, modeling, and classification techniques for Systems Biology, Bioinformatics, Image-guided Diagnosis and Surgery, and Personalized Medicine.
Med-i Lab is home to the CREATE Training Program in Medical Informatics, one of two NSERC CREATE programs offered here at the Queen's School of Computing (the only department at Queen's University that offers more than one.) The $1.65M program offers funding for MSc and PhD students in the biomedical and related research fields in partnership with Western University. Dr. Mousavi and her team of investigators were one of thirteen research groups across Canada who were granted 6-year CREATE project funding in 2021. The research group is comprised of multiple labs with research spanning areas of genomics, bioinformatics, machine learning, artificial intelligence, computer aided surgery, and advanced imaging techniques.
Dr. Mousavi says she is honored to be named as a CIFAR AI Chair. "Thank you to my team at the Medical Informatics Lab at Queen's, collaborators, colleagues, and the Vector Institute," Parvin wrote. "The program will bring about transformative and actionable advances with meaningful impact on patient health and survival."