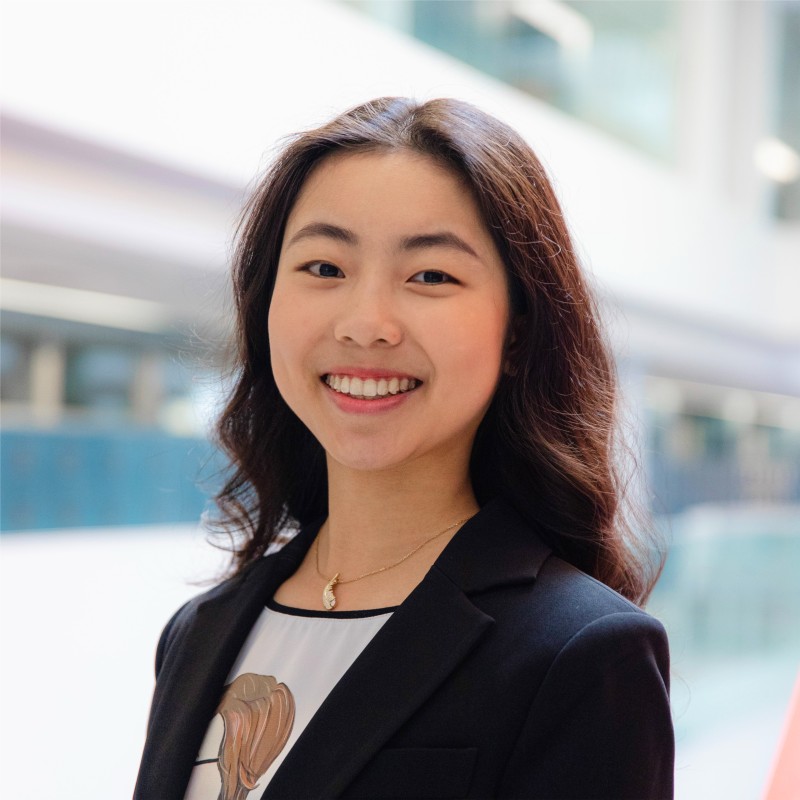 Olivia Xu, a 3rd year Computer Science student at QSC, has been accepted to the Cansbridge Fellowship!
The Cansbridge Fellowship is awarded yearly to a cohort of highly ambitious Canadian students and consists of a week-long conference in the Silicon Valley, followed by a $10,000 sponsorship to experience a summer internship in Asia.
This is not Olivia's first accomplishment at QSC – in 2021 Olivia was one of the recipients of Canada's most coveted STEM scholarship, the Schulich Leaders Scholarship, and she is currently the Managing Director of QMIND.
Olivia is one of the two students from the Faculty of Arts and Science to be selected for the fellowship, along with Samantha Lin (Global Development Studies).
Congratulations to Olivia and Samantha, on this exciting opportunity to travel, network, and contribute your talent to solving global challenges!