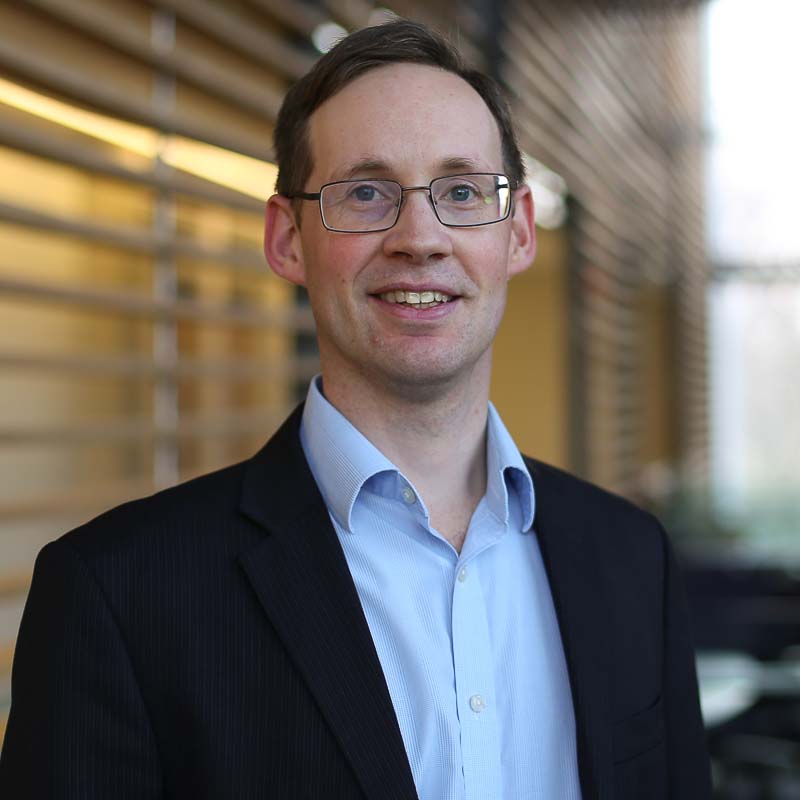 Biography
Dr Gavin Winston is an Associate Professor in the Department of Medicine with a cross-appointment to the School of Computing at Queen's University and a faculty member of the Centre for Neuroscience Studies. He is an Honorary Associate Professor in the UCL Queen Square Institute of Neurology, Queen Square, London where he was previously an MRC Clinician Scientist (2015-2018) and Visiting Professor at McGill University (2017-2018).

Dr Winston undertook his medical education at the University of Cambridge and University of Oxford and his subsequent neurology training was at the National Hospital for Neurology and Neurosurgery (NHNN), Queen Square and the Royal Free Hospital, London. He received his PhD in Neuroimaging of Epilepsy from University College London supported by an MRC Clinical Research Training Fellowship.

His clinical interests include rapid neurological assessment of patients with first seizure and treatment of refractory focal epilepsy including assessment for epilepsy surgery. He founded the First Seizure Clinic at Kingston Health Sciences Centre (KHSC) which assesses patients with a first seizure who have not been seen by a neurologist, runs an epilepsy clinic and reports routine EEG, continuous EEG and Epilepsy Monitoring Unit (EMU) studies. With his colleagues Dr. Lomax and Dr. Shukla, he has established Kingston Health Sciences Centre as an epilepsy surgery centre for South-Eastern Ontario.

Dr. Winston's research develops and applies computational neuroimaging approaches to assist people with refractory focal epilepsy undergoing neurosurgical treatment, and to better understand the cognitive comorbidities and outcomes from surgery. His research group has improved the detection of brain abnormalities causing seizures using novel quantitative contrasts and machine learning techniques. He contributes to two international multicentre neuroimaging studies, MELD (Multi-Centre Epilepsy Lesion Detection) and ENIGMA Epilepsy.

Current work includes exploring cognitive impairment present in people with epilepsy including the use of robotic technology developed at Queen's University and neuroimaging studies and the application of machine learning techniques to quantitative EEG data. He is a supervisor in the Centre for Neuroscience Studies, Translational Medicine Program and School of Computing at Queen's University and has supervised nearly 20 graduate students and was elected an Associate Fellow of the Higher Education Academy in 2018 for research and teaching.

Dr. Winston received the Sir Peter Mansfield Prize for innovative technical developments in the field of magnetic resonance in medicine and biology from the British Chapter of the ISMRM in 2011 and his work has featured in the BBC television programme "How Science Changed Our World" describing the top ten scientific breakthroughs in the past 50 years. He was awarded an American Epilepsy Society Young Investigator Award and ILAE Europe Leadership Development Scholarship in 2018.

He has published around 80 peer-reviewed papers, undertaken peer review for over 40 international journals and grant awarding bodies and served on the editorial board of Quantitative Imaging in Medicine and Surgery since its inception. He was a member of UCL Academic Board (2010-2016) and is currently a member of the MR Committee of the Centre for Neuroscience Studies and the Graduate Program Committee of the Translational Medicine Program at Queen's University.