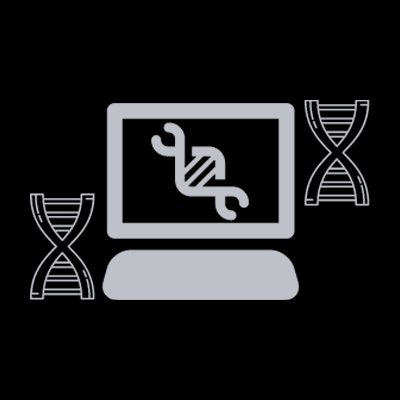 Director
Members
Shreyansh Anand


MSC

Yang Zhang


PHD
Description
The Computational Genomics Laboratory is affiliated with the the Department of Biomedical & Molecular Sciences (DBMS) and the School of Computing at Queen's University.
The primary goal of our research is to investigate the genetic factors that determine response to drug therapies and other multifactorial traits. Our current research integrates multiple biomedical data (i.e. genomics, transcriptomics and epigenomics) for gene-based, network-based as well as gene-environment interaction analyses to identify novel genomic regulators of disease risk (e.g., asthma, COPD, cancer) and other clinical outcomes (e.g. drug response, symptom severity, lung function).
Our work is in collaboration with clinicians and basic scientists across multiple disciplines at Queen's, Kingston General Hospital, Hotel-Dieu Hospital, the Canadian Respiratory Research Network (CRRN), The Allergy, Genes and Environment Network (AllerGen), as well as other national and international centers.