The Queen's School of Computing is saddened by the passing of Tom Bradshaw, the long-time technical manager of the School. Tom died on December 29th 2021, following a battle with cancer. He was 66.
Tom first arrived at Queen's in 1974 as a student, graduating with a Bachelor's of Science in Applied Mathematics in 1978. He then joined the Department of Computing and Information Science in September of 1979, which would eventually become the School of Computing under his watch. On the systems side, he guided the school from punch cards all the way trough Unix servers, virtual machines, the rise of Linux, Internet of Things, cloud computing and machine learning over his 42-year career.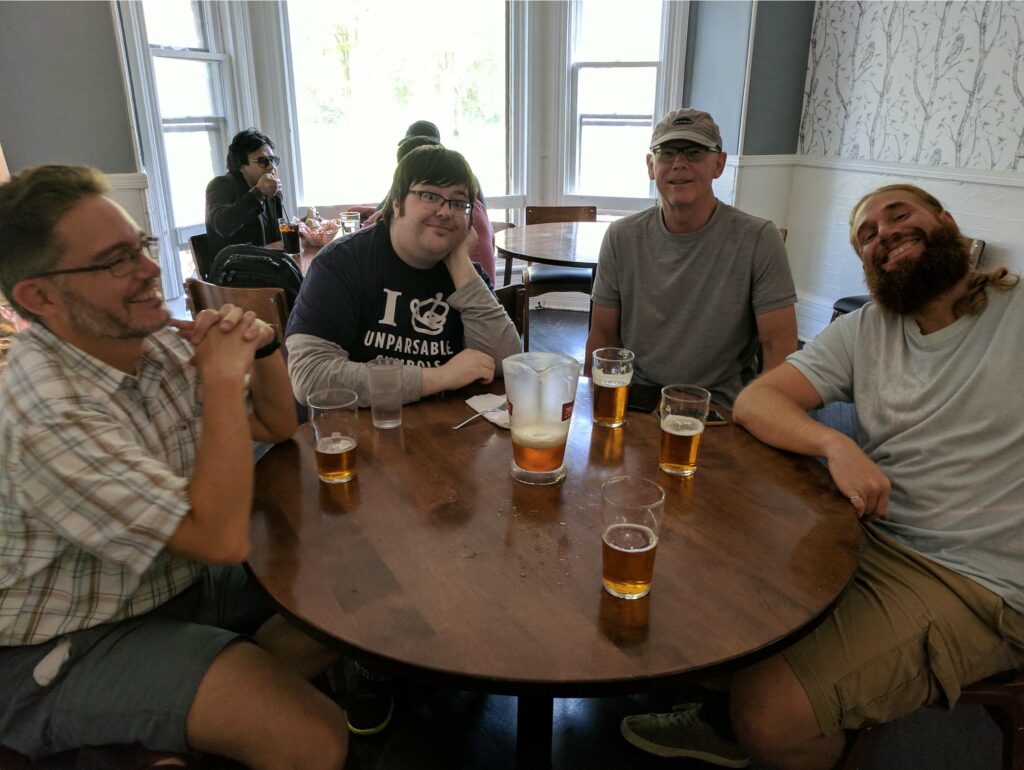 "The School of Computing has lost one of its foundational members. For 42 years, Tom was instrumental in the development of the School of Computing to what it is now," said Hossam Hassanein, Director, School of Computing. "Throughout his years of service, Tom was always there to help, support and take action. He always went over and beyond to serve the school. I will miss him and learned a lot from him. We will continue to work hard for the school as Tom would have wanted us to."
While continuing his work, Tom also earned his Master's degree in Computer Science in 1987.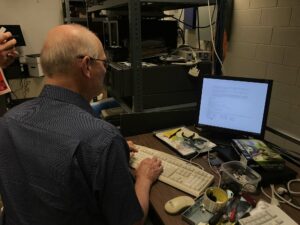 "Tom helped guide the department into the School of Computing and managed generations of staff," said Ben Hall, a colleague and friend of Tom's for 20 years. "He helped his colleagues through countless crises, both personal and professional, and has done much to establish and maintain the amazing culture of the School of Computing. Tom's impact here has been quiet but profound and will be felt for many years to come. We have all benefitted greatly from his presence. He wouldn't stop helping despite being diagnosed with cancer, and even when that forced his retirement."
Tom is remembered for his commitment to the School of Computing, his mentorship and his hard-working nature, all of which has contributed to the success of the school today. He will be dearly missed.
The School remains in contact with his family. A service will take place in the summer; details will follow.
(This article originally appeared in the Queen's Gazette.)