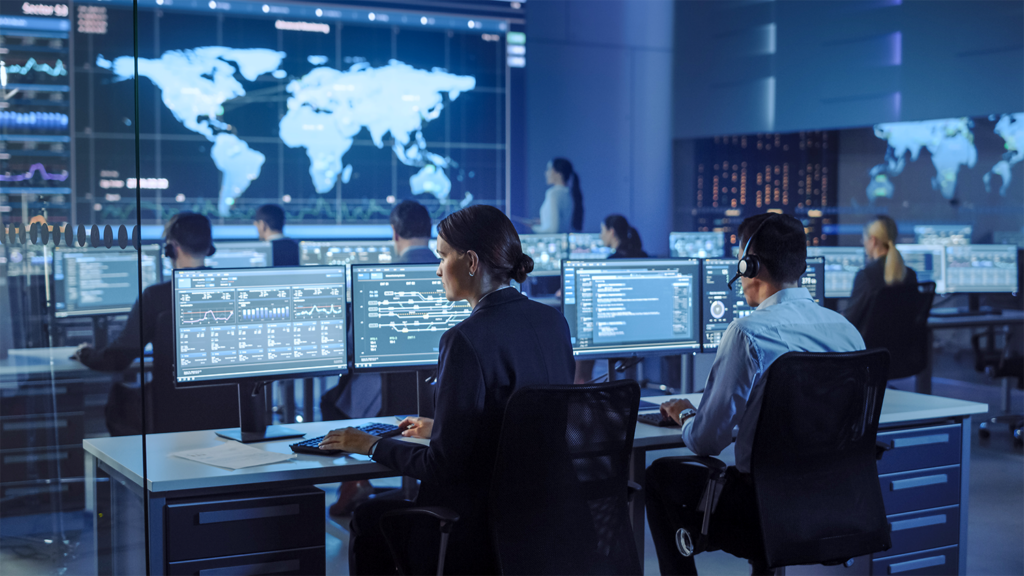 Most of us go through our daily lives without ever considering the impact criminals have on our lives. If we haven't experienced a direct incident with a criminal, we believe that we've had a "normal" day all things considered. But each and every day, we subconsciously perform acts to prevent a criminal from infiltrating our lives: lock our doors and cars, program a home security system, secure our personal items in the gym locker, avoid high crime neighbourhoods, etc.
And in an ironic twist, we go to extraordinary lengths to prove our innocence to airport officials that we ourselves are not criminals. At airports and other public venues, everyone is deemed a criminal until proven otherwise. Try entering a stadium or hall to enjoy your favourite band, hockey team or theatre production. And yet, we seldom consider how the actions of criminals affect our time and savings, and more importantly, how their efforts add additional stress to our lives that adversely influences our well-being.
Now with the majority of our personal and work communications reliant on the internet, we lock our computers and mobile phones, create a multitude of ever-changing passwords and install anti-virus, anti-spam, anti-phishing software in order to combat the cyber-crime that is constantly lurking just beyond the mainframe of our devices. But these determined acts of prevention limit, but do not eliminate, the risk of being targeted by cyber criminals. And at one time or another, we have all experienced that sinking feeling of being hacked, or worse yet, had intimate details of our personal lives exposed or our identity stolen for an imposter's financial gain.

What would be the impact and how extensive, if a widespread cyber-attack was orchestrated, rendering a vast number of telecommunication satellites and towers useless? Every time you turn on your lights, adjust your thermostat, pump gas, pay your bills, apply for a loan or mortgage, plan your education or vacation, etc., you are relying on mega organizations that service millions of customers who heavily depend on the convenience of internet capabilities.
What would happen to your life or the lives in your community if industries offering utilities, propane/oil, gasoline, banking, education, transportation or communications were completely immobilized by a cyber-attack.?
A telecommunication cyber-attack in Canada could potentially stop the transport of food, clothing, medication and basic necessities. It could destroy our utility companies' ability to deliver power to our homes that could stop the flow of heat, hydro and water to you and your family.
Communications with your family, friends, co-workers, employees, suppliers, emergency services, government emergency alerts, etc. could be totally severed. The consequences could be disastrous!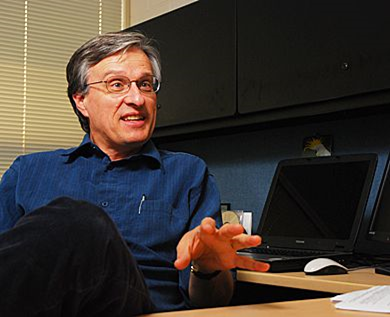 With the multi-million dollar funding support of Natural Sciences & Engineering Research Council (NSERC) and Queen's University, Dr. David Skillicorn, a world renowned cyber expert, created the CREATE Cybersecurity Program to combat the exponential growth of cyber-attacks, cyber-crime and cyber bullying. This unique program trains Master's and Ph.D. students to help address the world shortage of cyber experts.
This crucial shortage has been caused by the majority of Canadian organizations and individuals ignoring the looming reality that cyber criminals are quickly gaining momentum with their strategic and creative attacks, often triggered from offshore, making it difficult for international lawmakers to lay charges that lead to convictions.
The 21st century has witnessed remarkable advances in the area of technical devices and their supporting infrastructures and will only continue to accelerate beyond our imaginations. Our dependence on these devices makes Canadians and our country vulnerable victims to the millions of potential attacks that occur daily around the world.
The CREATE Cybersecurity program is designed to train cyber experts to deter and eliminate these attacks to preserve our technology-driven and advanced culture and lifestyle, thus reducing the amount of daily stress caused by cyber criminals. And Canadian cyber experts are fighting on the front line, so to speak, to protect us from the possibility of technology wars that could de-stabilize our economy and way of life.
If you would like to learn more about joining our unique team, please contact cyber-info@cs.queensu.ca