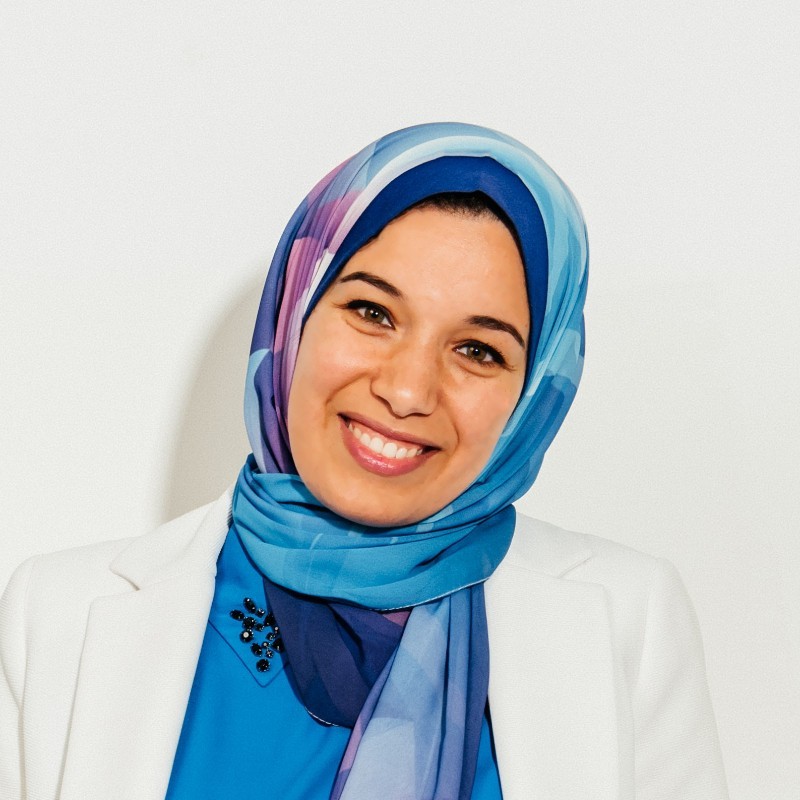 Hosted by the Ban Righ Foundation since 2016, the annual Inspiring Women event has celebrated and recognized women's contributions to the Queen's and to the broader Kingston community.
One of the awards presented at the ceremony is the Ban Righ Foundation Mentorship Award. The award recognizes a Queen's University faculty member (current or retired) who self-identifies as a woman and who has supported women in achieving their goals, inspired students, and demonstrated mentorship and knowledge sharing.
QSC is excited to congratulate Prof. Sara Nabil for receiving this honor in recognition of her mentorship and inspiration to her students. The awards will be presented at the ceremony on April 27, 2023 at the Isabel Bader Centre for the Performing Arts.