The annual award recognizes graduate student achievement in leadership, innovation, and community engagement. The award winners are selected to show demonstrable impact across a variety of areas, such as: creating and disseminating knowledge that supports societal improvements, promoting public interests as a social impact leader, entrepreneurial achievements, and civic engagement.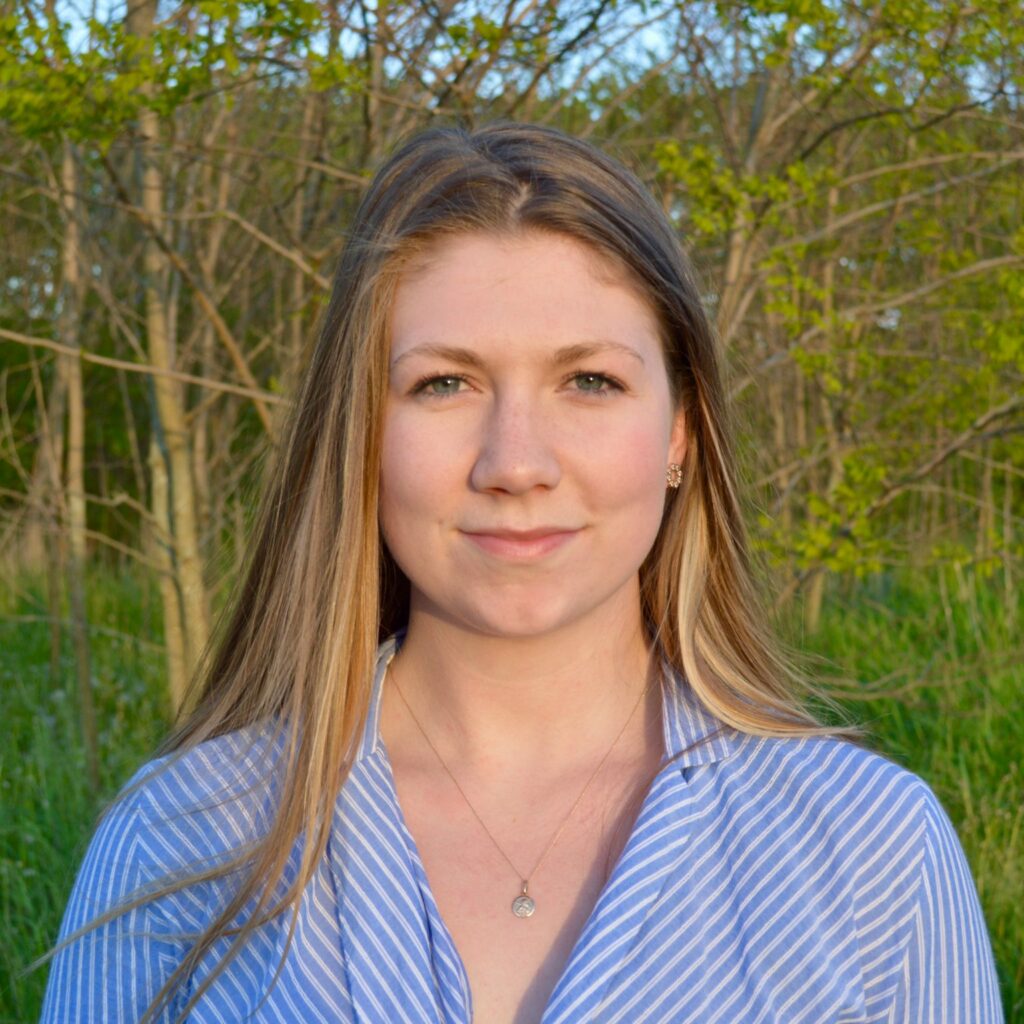 We sincerely congratulate Victoria on this recognition of her contributions to the School of Computing and student life at Queen's as a whole!
Many will recognize Victoria from her involvement in the Graduate Computing Society, where Victoria has played an active role since the first year of her Master's program in 2020. After first working for GCS as School Life Officer, then as Vice-President of Operations, in the Fall of 2022 Victoria was elected as the Graduate Computing Society President for the 2022 – 2023 academic year.
In addition to her work as GCS president, Victoria is a mentor through A&S mentorship program, a long standing member of orientation committee, and a highly ranked TA.
Recently, Victoria and a group of other STEM students have piloted a program leading TA/TF I-EDIAA training sessions to further the I-EDIAA practices available in their respective departments. Thus far, 50 students have participated in these workshops, with more scheduled in the upcoming months.
Victoria's contributions to the academic, social, and cultural life at the School of Computing have received wide recognition this year. In addition to the SGSPA Award, Victoria was recently celebrated at the QSC Award Ceremony with the Ian A. Macleod Award and the Distinguished Service Award. Congratulations, Victoria!