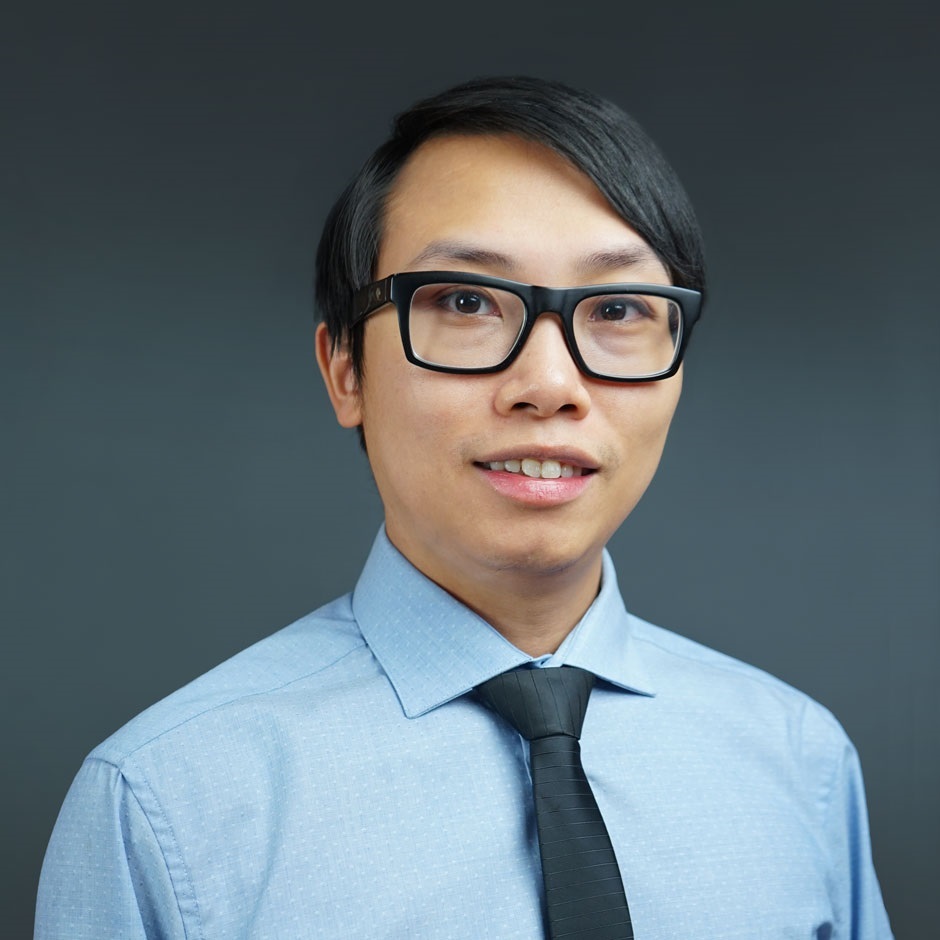 QSC is happy to congratulate Dr. Steven Ding on his recent funding from the Mitacs Accelerate program. This funding will support a graduate student internship with partner Springboard Atlantic Inc.
Dr. Ding and his team at the Artificial Intelligence and Security Lab (L1NNA) focus on both the research and the development aspects of cybersecurity systems. Their research portfolio bridges the area of machine learning, data mining, artificial intelligence and cybersecurity.
Visit the L1NNA website to learn more.