On December 8th, the School of Computing held a virtual awards ceremony in celebration of the recipients of this year's School Awards. The students, staff and faculty that receive the awards are those whose contributions have stood out among the rest. The recipients are considered to be the embodiment of the values of the School, and represent the amazing work that goes on here every day.
The recipients for this year's awards are: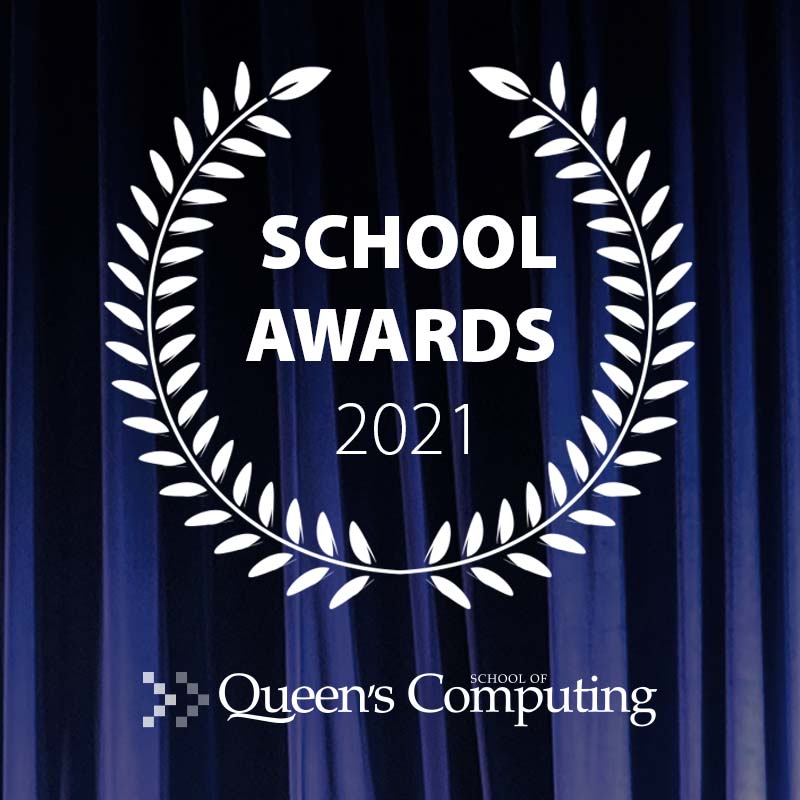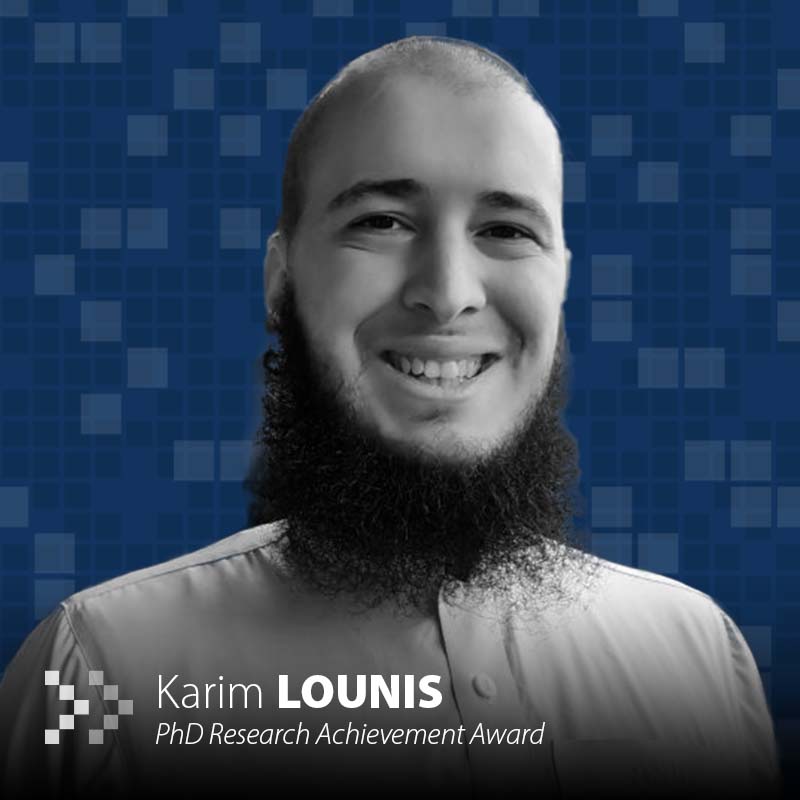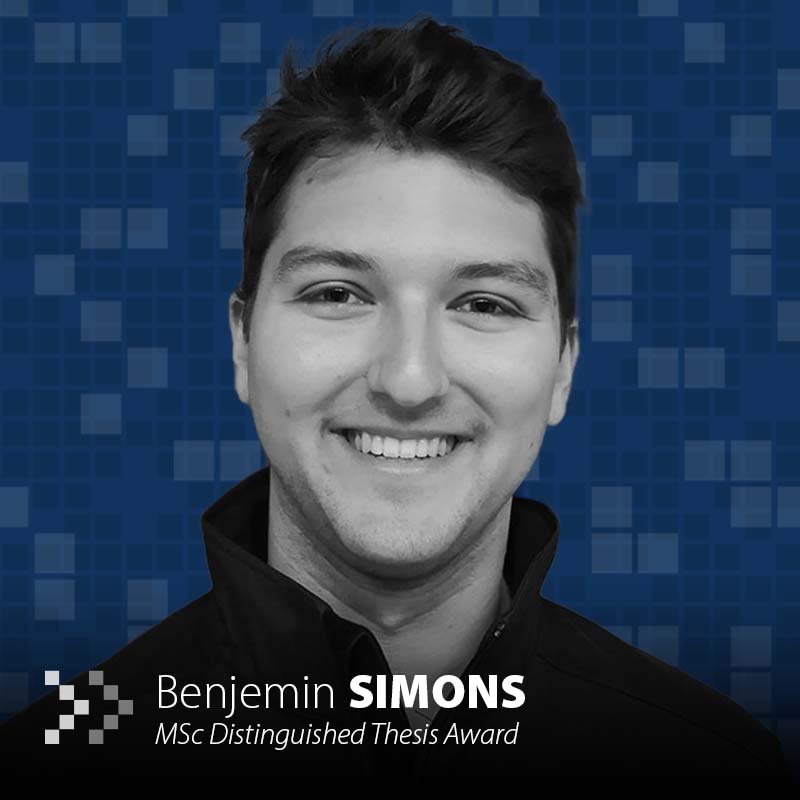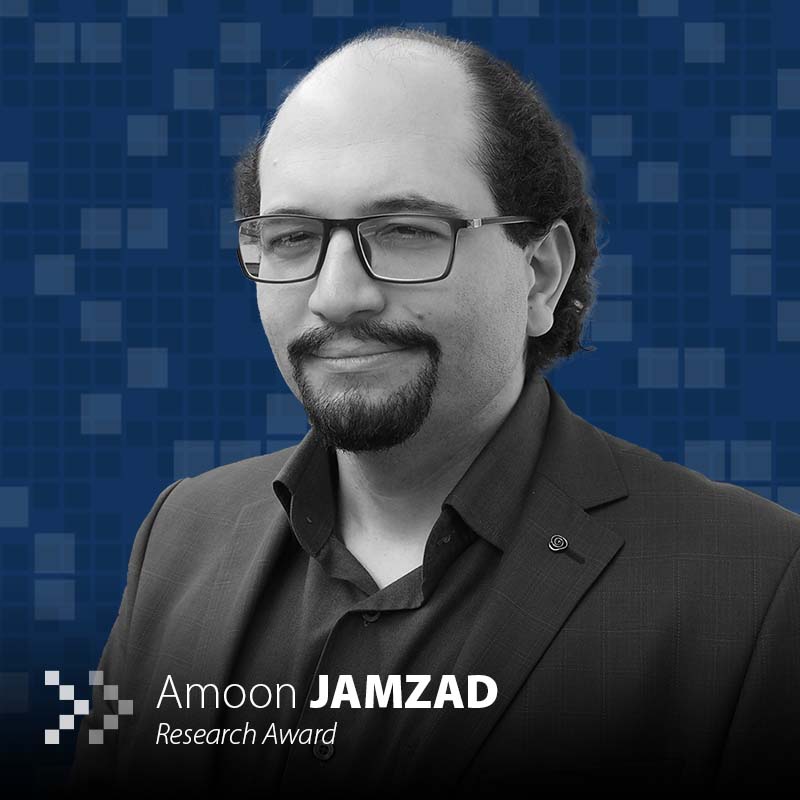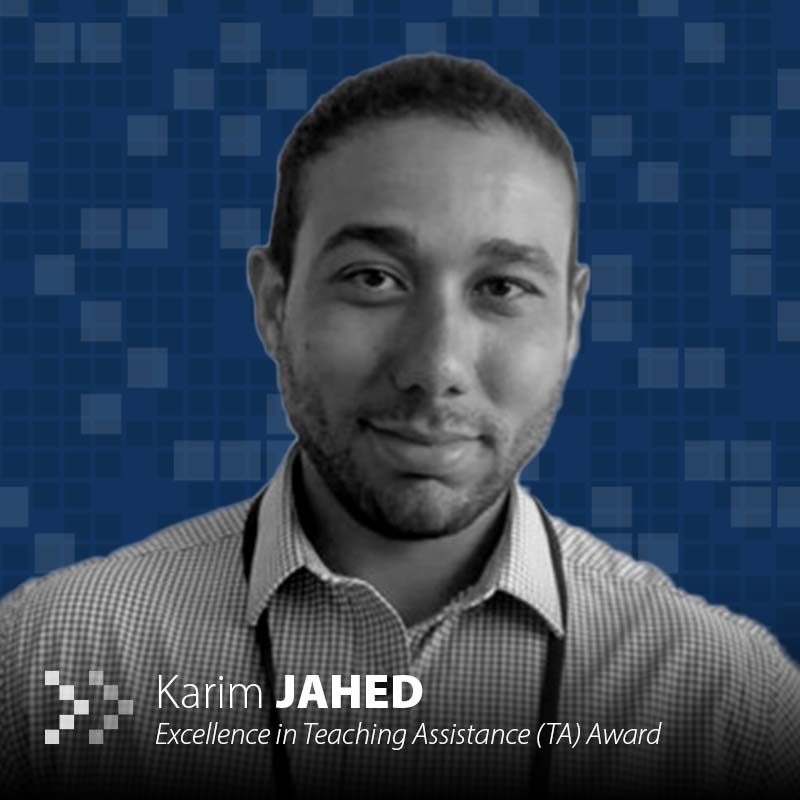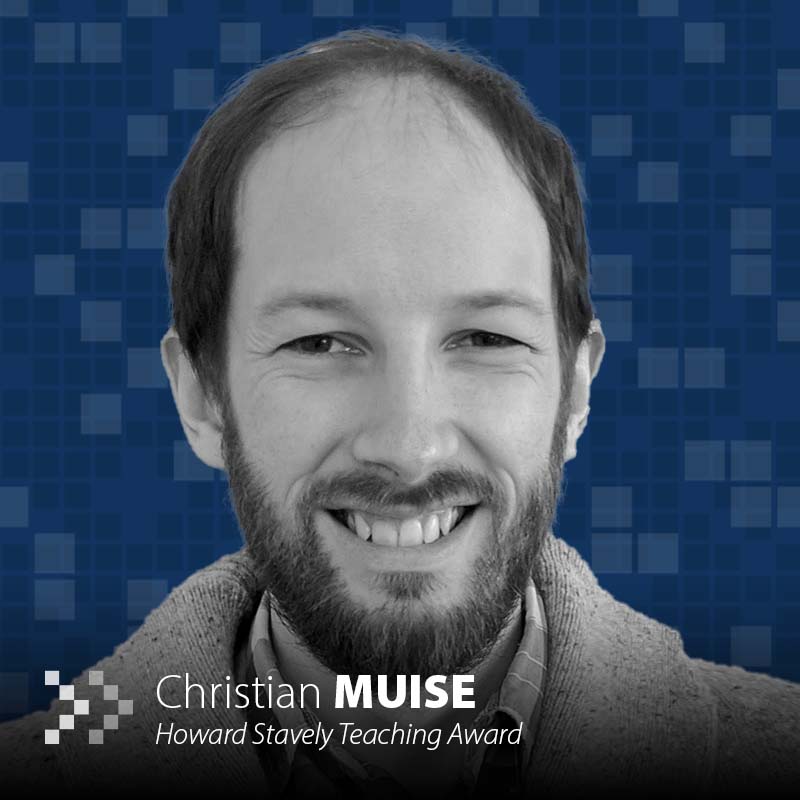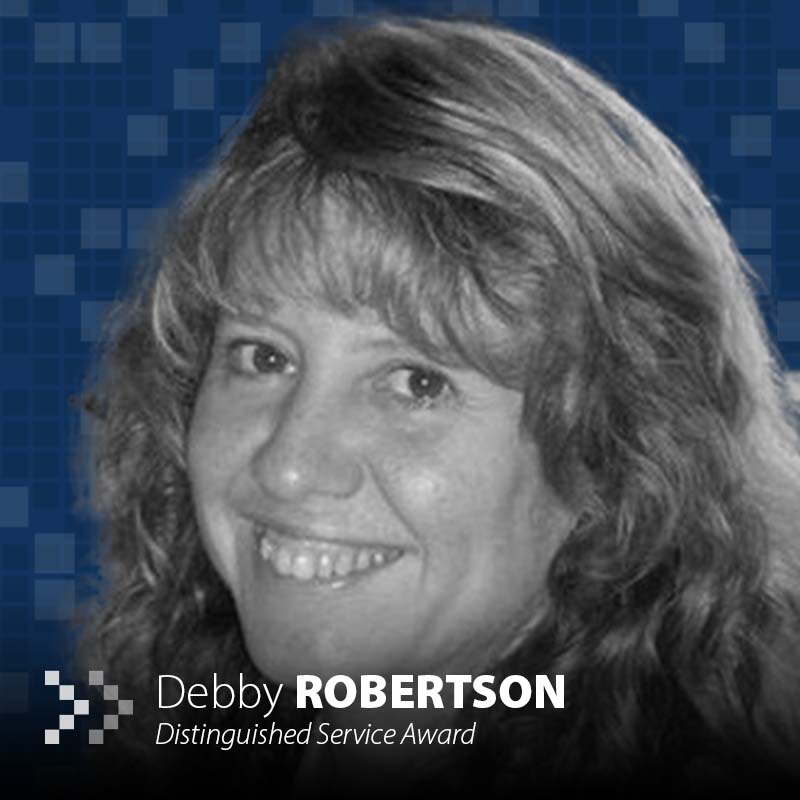 Karim is recognized this year for his incredible contributions to the research body at the School of Computing this year – over 15 peer-reviewed publications this year alone! Karim completed his PhD in only three years, and earned the Governor General's Academic Gold Medal in the process. Karim is a highly respected researcher, collaborator and mentor here at the School of Computing.
Benjemin was the Master's student with the strongest thesis this year, and was recognized by his supervisor for having a model thesis, which any student could use as an example for writing an excellent thesis. Benjemin's thesis, titled "A Bootstrapped Approach for Abusive Intent Detection in Social Media Content" explores detection of abusive content on social media sites via machine learning.
Amoon is a postdoctoral fellow working in the Medical Imaging lab, and is being recognized for the breadth and depth of his research. Over the past two years, Amoon has had over 30 presentations and papers in a variety of top-tier venues. He is a leader and collaborator, and is highly respected in the field and here in the School of Computing.
This year, Karim has gone above and beyond his duties in his dedication to his students. He is described as an excellent help, who is able to easily communicate concepts and ideas, especially for new students. He has a distinct love for teaching, which was recognized by his students. Karim is also known to be an amazing team player.
Christian has stood out over the past year due to his excellence in teaching and his dedication to his students, who say that he provided an amazing experience during remote learning. He added interactive notes to his live sessions, allowing students to engage with the material in a way that keeps attention. He also provided students with fun incentives during his remote learning sessions.
Debby has been the heart of the School of Computing's graduate program this year, showing exceptional dedication to keeping the graduate program running smoothly. Debby has built a positive relationship with each and every graduate student, and provided immense support to faculty and students alike, as well as the creation of new graduate programs.
Congratulations to all of the winners!
Watch the full recording below: