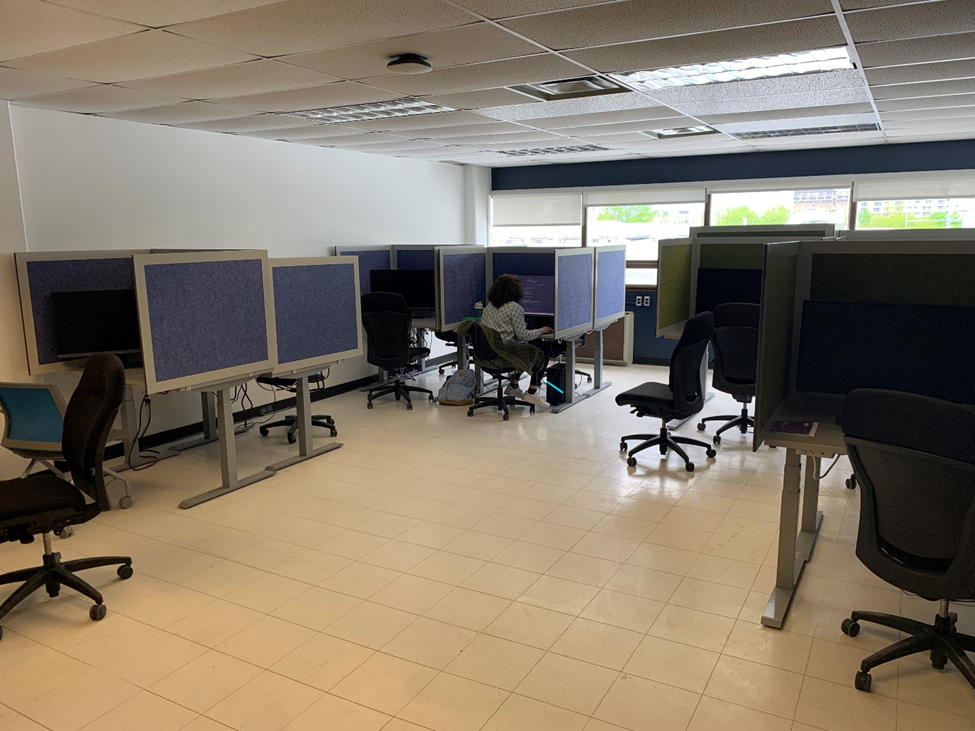 What if the spread of Covid-19 could be modelled on large scale agent-based simulations?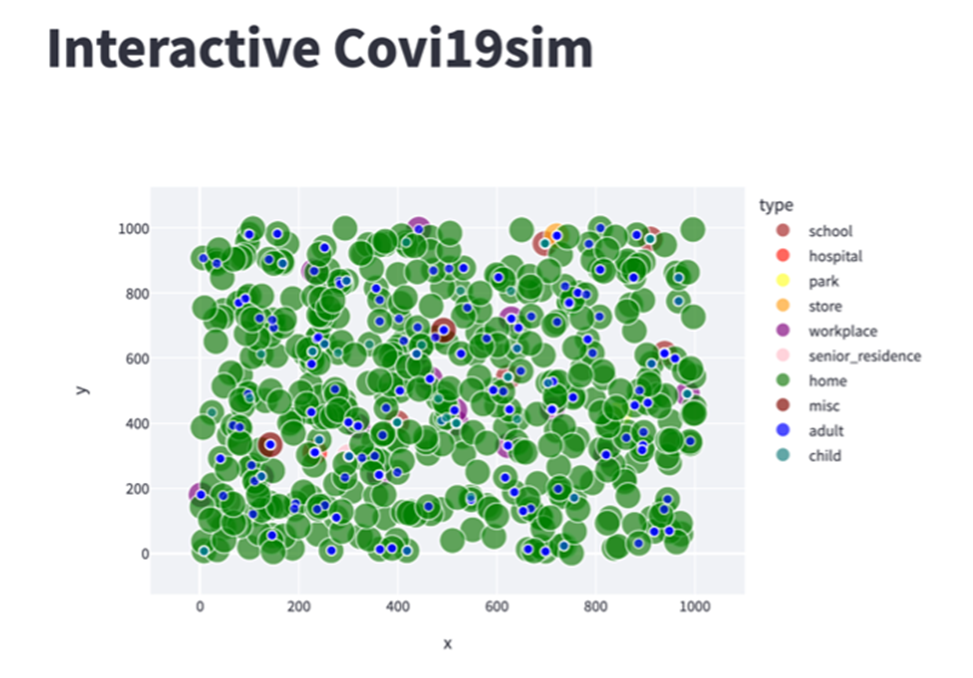 What if we could understand why machine learning methods detect the presence of a tumour on a medical image? Imagine a world where robotic agents who know your home environment can easily be at your disposal to perform everyday tasks, or a world where you can use interactive textiles to reduce anxiety or boost concentration.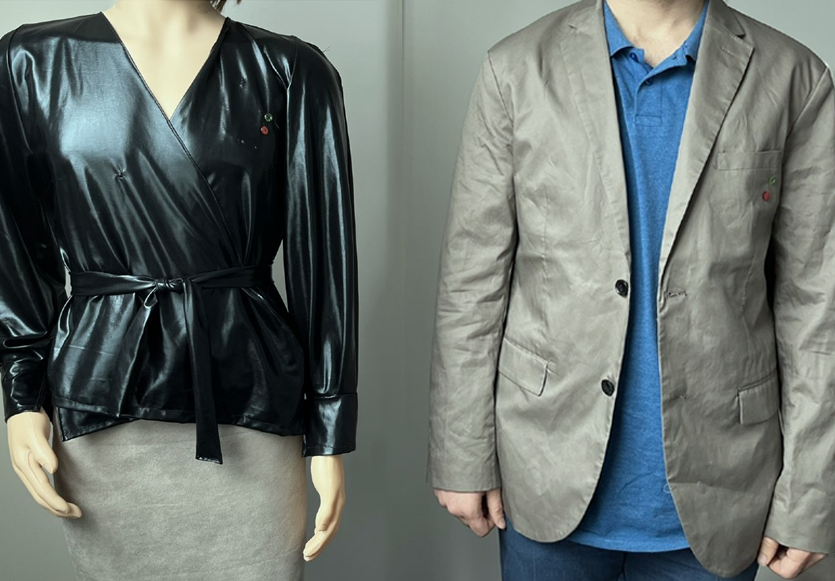 Recipes could be understood and optimized using planning models and representations. Puzzles are a great past-time, and many people enjoy savouring the process, but what if you could receive guidance on which connections should be made with the help of an algorithm?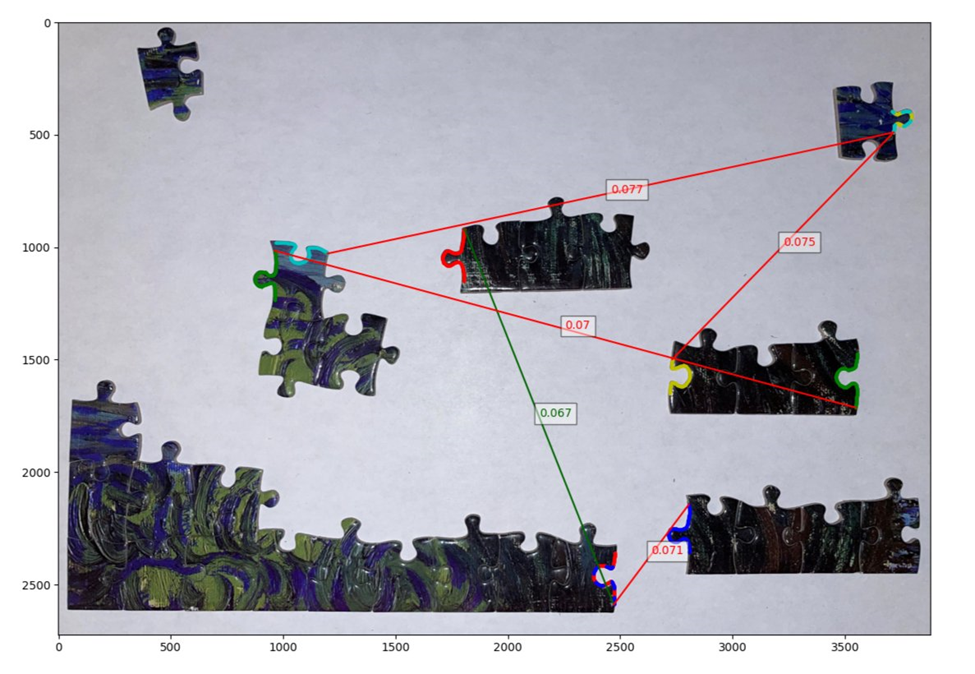 Those are just some examples of the exciting research that goes on at the Mμ Lab.
Established by Dr. Christian Muise in the fall of 2020, this lab encapsulates the wide range of topics and approaches in the field of artificial intelligence. But the key area of focus is model understanding, which in other words, involves helping humans and machines understand the world by building abstractions of how the world works. The lab's research focuses both on how to help humans describe models of the world and how machines can understand models better on their own.
Since the lab is a shared space with Dr. Ting Hu's MIB Lab, the Mμ Lab has access to some great resources. For example, predictive machine learning methods are being explored to predict coffee machine usage from energy output in the lab. The touchscreen on this coffee machine provides dynamically updated data for this smart-office task. Dr. Muise describes this and planned modifications to the lab as "a testbed for sequential planning research."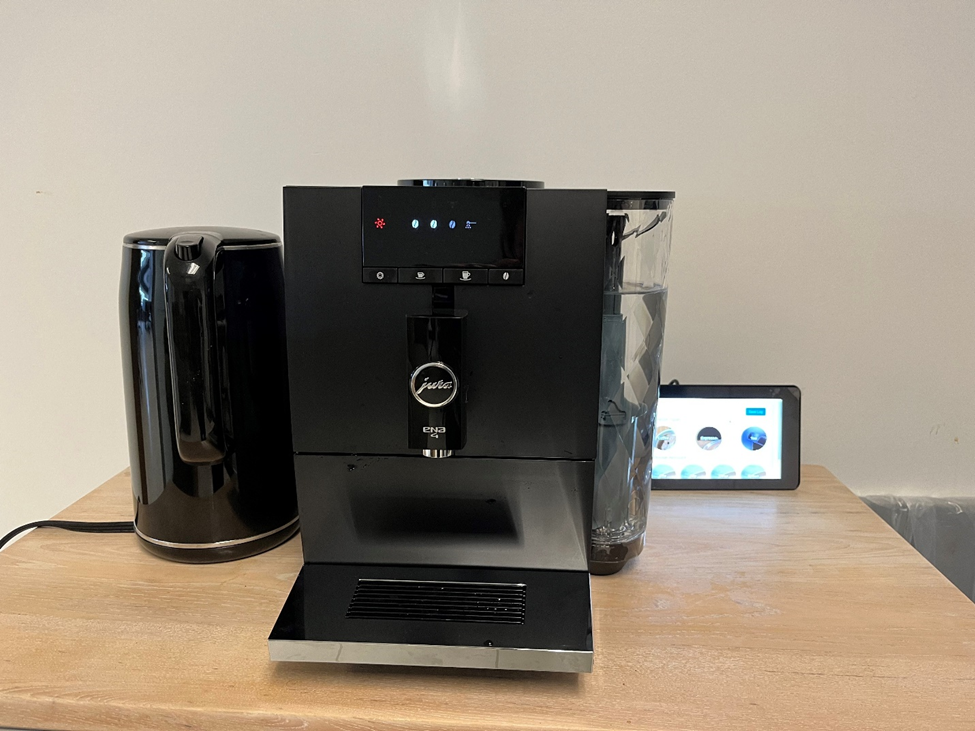 This type of practical hands-on experiences equips students with the ability to apply methods of machine learning and evolutionary computing which in turn serves a dual purpose for the students' work environment and their research. All this variety in the lab speaks volumes of the lab culture.
"Ideally what defines our lab culture is that it's fluid enough that when things change, we are able to move with that and still create a decent sense of community." Dr. Muise describes the collaboration, innovation with sequential planning, and the lab culture as "one of the 1000 reasons why you should join our lab."
More exciting research and assets are coming to the Lab as it continues to grow. Both MIB and the Mμ Lab are in the planning stages of building a vertical garden that is posed to be arrive in the next year or two, as a collaboration with the Queen's Vertical Farming Team. It will involve an installation where specific sensors and actuators are available to enhance the efficiency of a vertical farm setting. According to Dr. Muise, students at the Mμ Lab will also benefit from having a vertical farm in their workspace. "This might be sort of a centerpiece for the research. Or it might just be a nice side project for a student to grow mint leaves because they want to make their own tea."
 Ideas on optimizing the tea drawer and the supply of coffee beans are percolating to ensure that the caffeine and productivity is always flowing, all while creating a pleasant work environment. You can learn more about Dr. Muise in his faculty interview on our YouTube page and stay in the loop on the Mμ Lab's Twitter page.