With today's technology catapulting like a shooting star or accelerating at a speed similar to an asteroid racing through space, what will our world look like in just 5, 10, or 20 years? Many technology driven endeavours will be dropped or shelved for years, but let's take a look at five advanced tech discoveries that will significantly change our lives forever.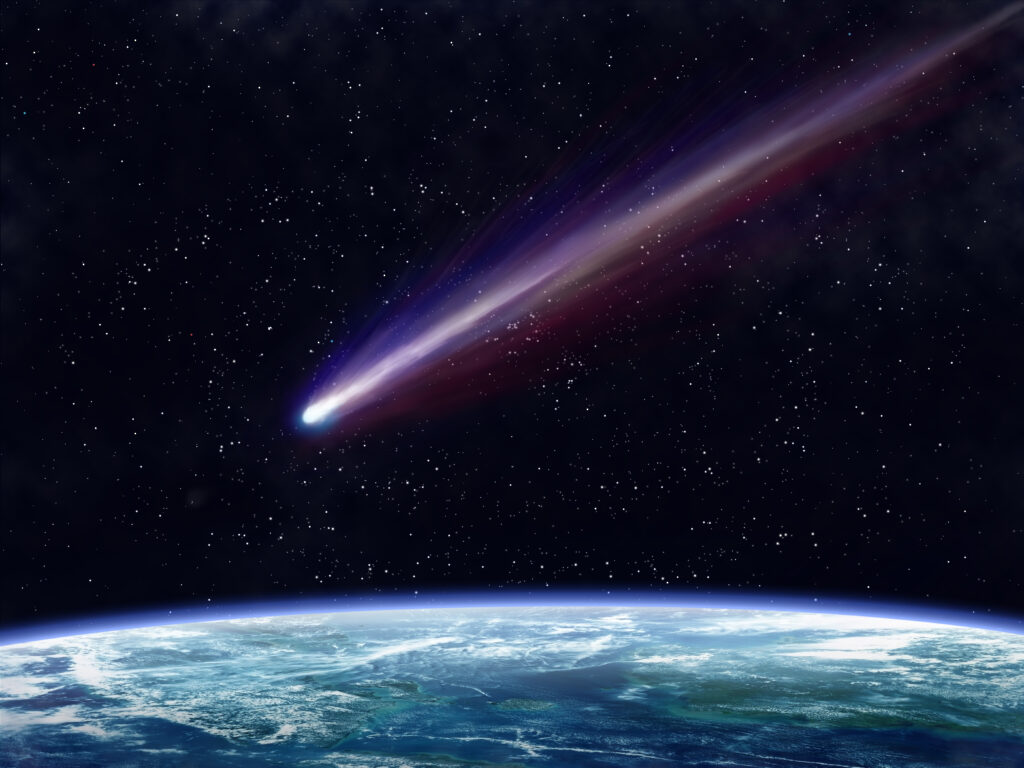 All five of the following technology research projects are supported by Google through their exploreCSR (Computer Science Research) that permitted the School of Computing to create a mentorship program for female identifying undergraduate students interested in a variety of computing research projects. Three of these projects are sponsored by NSERC (Natural Sciences and Engineering Research Council) – as part of the CREATE Cybersecurity and CREATE Medical Informatics provided by the School of Computing.
The first two research projects focus on finding ways to protect humans from cybersecurity attacks while being transported as a passenger in a driverless car
1. Distributed Security in Vehicular Communications – Anika Anwar – Ph.D. graduate student, School of Computing, Queen's University (Google exploreCSR MENTOR).
2. Driver-Centric Vehicles to Intelligent Mechanical Devices – Lama Moukahal – Ph.D Graduate of the School of Computing, Queen's University, (Google exploreCSR MENTOR)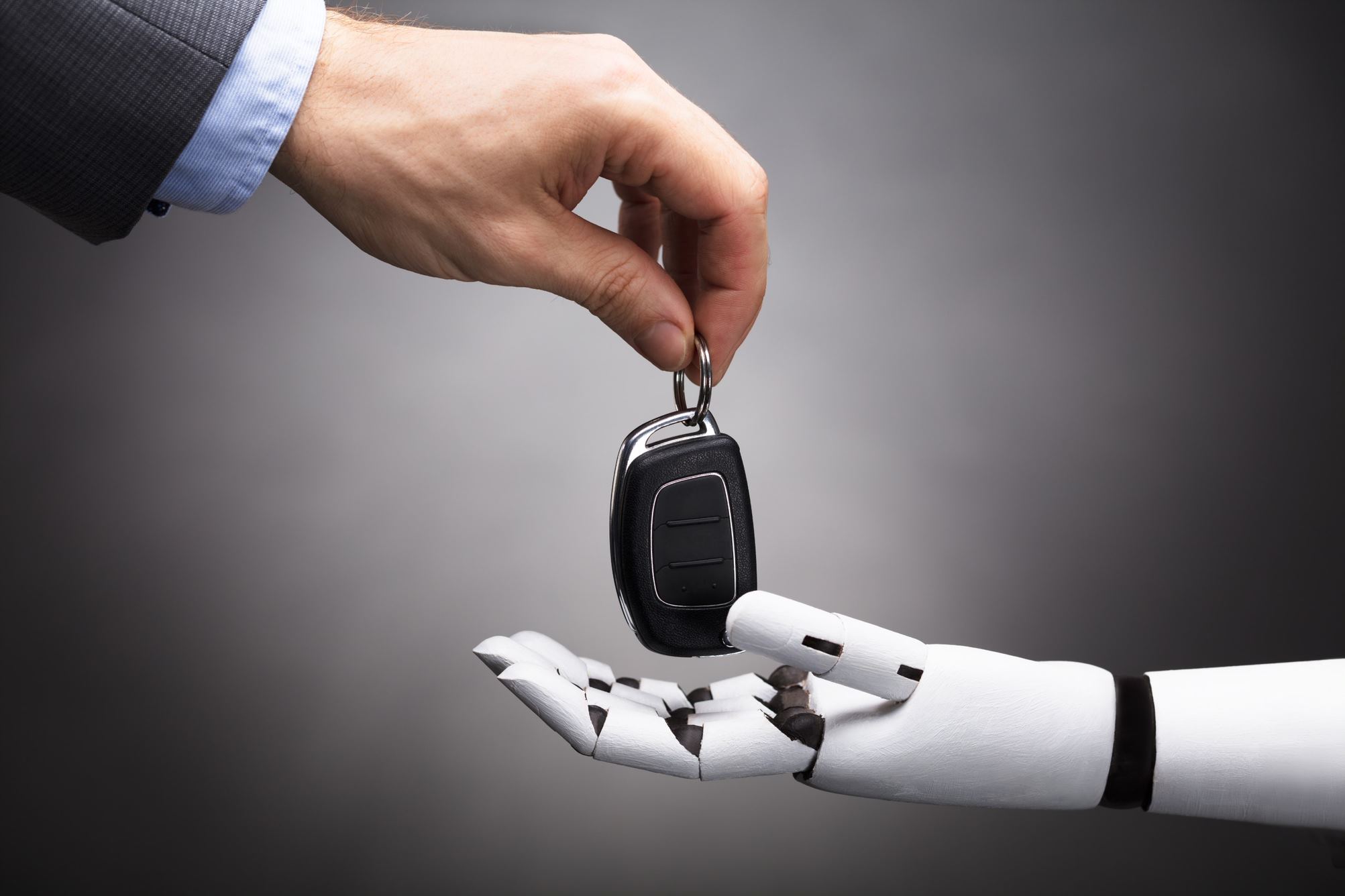 The benefits of autonomous vehicles are groundbreaking and will not only improve our lifestyles but help save our planet! According to Synopsys, driverless cars will:
Reduce traffic congestion (30% fewer vehicles on the road)
Cut transportation costs by 40% (in terms of vehicles, fuel, and infrastructure)
Improve walkability and livability
Free up parking lots for other uses (schools, parks, community centers)
Reduce urban CO2 emissions by 80% worldwide
(Source: What is an Autonomous Car? – Synopsys)
The value of this innovative technology is enormous with the potential to be boundless (think of the next phase of transportation – flying cars!), however, with any technological advance, cyber attacks are inevitable and need to be prevented and eliminated immediately, should these cyber attacks penetrate through the cyber safety walls.
3. Machine Learning–Maryam Davari , Ph.D. Graduate Student, School of Computing, Queen's University, (MENTOR) Machine learning has developed software applications for computer vision, speech recognition, natural language processing, robot control, and other applications. It has a powerful capability for cybersecurity as well to enhance malware detection, recognize breaches, and identify threats and vulnerabilities.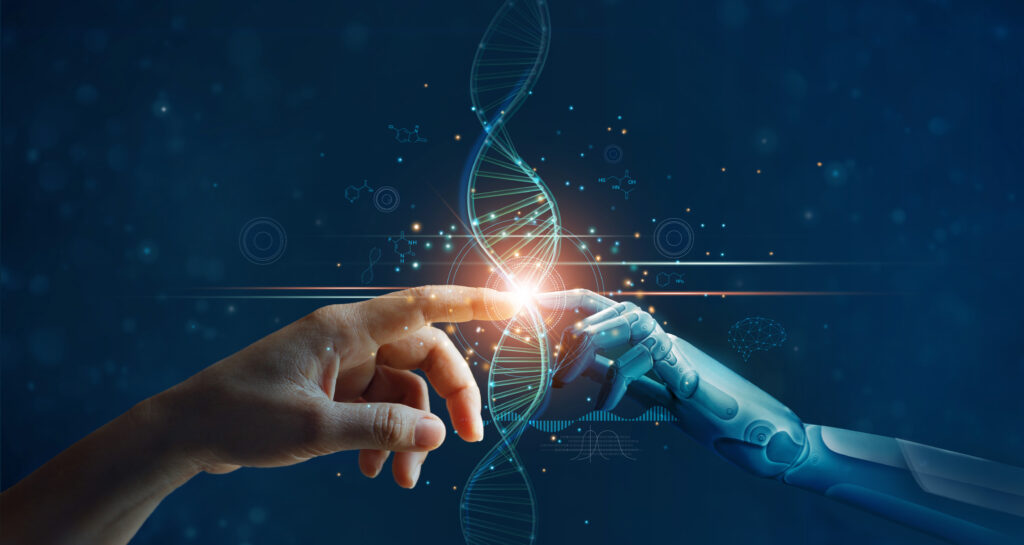 Machine Learning incorporates a variety of technological advances including "Digital Empathy and Robots".  Dogs are usually given the special honour of being characterized as "man's best friend" but what if you could own a humanlike robot that can provide the same type of intuition and companionship?  In 2014, a Japanese company invented a robot by the name of Pepper that could "read human emotions, develop its own, and help its human friends stay happy".  
(Source:  Pepper, robot that can read emotions, unveiled in Japan – CBC News)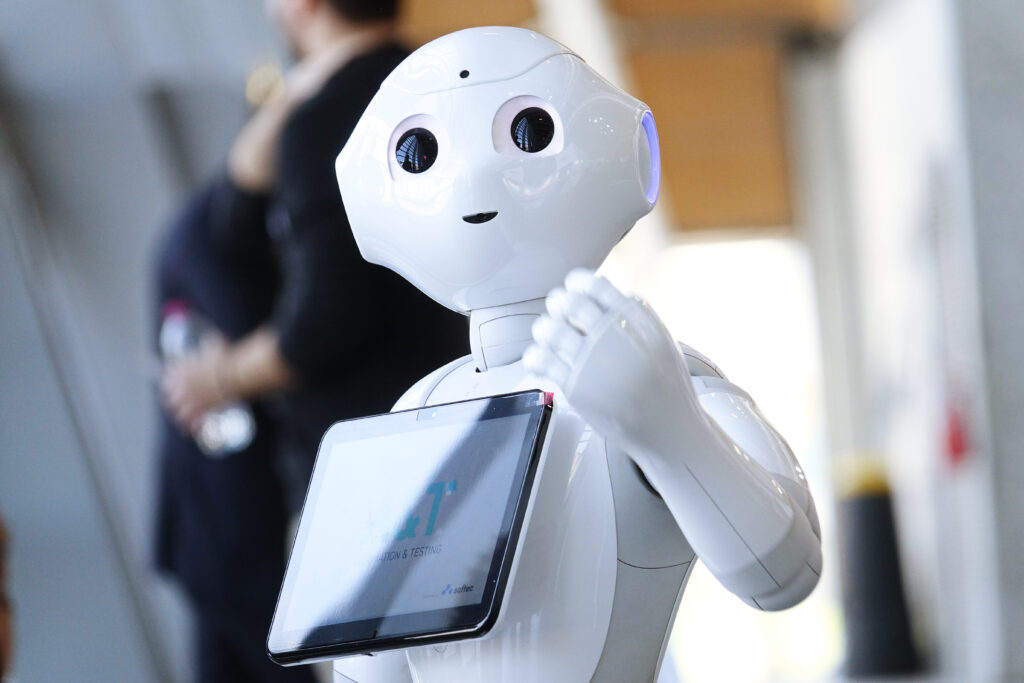 After the initial launch in 2015, all 1,000 robots sold out in less than a minute.  So, whatever happened to Pepper?  Find out where Pepper is used today.
4. Federated Learning – Xu Wang, Ph.D. Graduate Student, School of Computing, Queen's University, (MENTOR)
Federated learning is a machine learning setting where multiple entities collaborate in solving a machine learning problem under the coordination of a central server or service provider. Each client's raw data is stored locally and not exchanged or transferred; instead, focused updates intended for immediate aggregation are used to achieve the learning objective.
Federated learning and its connection to autonomous vehicles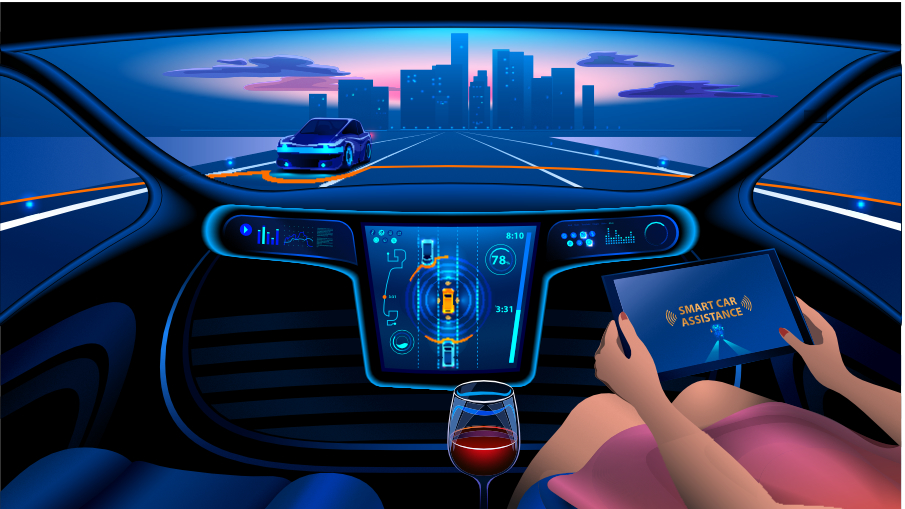 Self-driving connected cars can leverage federated learning to drive safely. Instead of avoiding a pothole just based on a predetermined set of algorithms and rules, if a self-driving car utilizes the information from all cars that crossed the same pothole in last 1 hour, it will definitely be able to make a better decision in terms of safety and comfort of the passenger.
5. Medical Informatics – Laura Connolly, Ph.D. graduate student, School of Computing, Queen's University (Google exploreCSR MENTOR) Currently, over 30% of breast cancer surgical procedures result in incomplete tumor resection and require a revision surgery. To address this, we hypothesize that an additional imaging sweep of the resection cavity (the area left behind in the breast after the tumor is removed) can help identify potential residual cancer. To accomplish this we're applying robotics, imaging and artificial intelligence.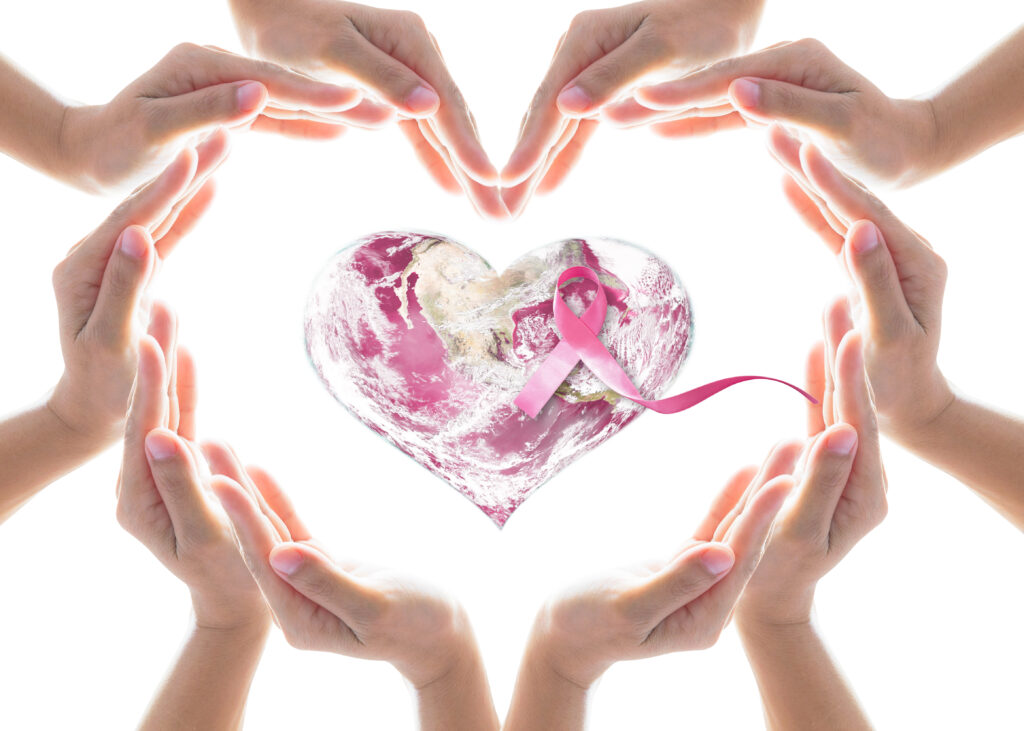 So, what will the next 5, 10, 20 or even 100 years look like for humanity? Here are a few of the future innovations that you may not have heard of yet that will someday affect your life and/or future family generations: anti-aging drugs, digital twins that track your health, space mining, 4D printing, realistic holographs, clothes that can hear, virtual reality universes, artificial eyes, self-healing living concrete . . . the world that you live in today will soon be unrecognizable, becoming a distant memory in the near future. But then a creative computer scientist will likely find a way to preserve our way of life and let us revisit it over and over again. And Google will likely continue to support innovative technology (and attracting female identifying technology experts) for many decades or centuries to come. Awesome!