Full list of awardees of the QSC Celebration of Excellence ceremony on December 14th, 2022
Faculty retiring after many years of service to the School
Robin Dawes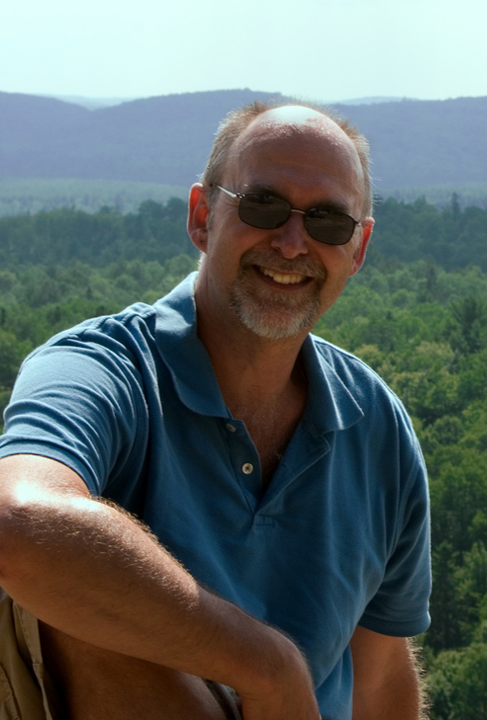 Prof. Dawes had been a student favourite since his arrival in 1983. He deeply cares about his students and got to know them both in and outside the classroom, notably through the Partners in Crime interactive, murder mystery dinner games. His colleagues and students referred to his teaching style as relaxed, engaging, and a little old-school (Prof. Dawes exclusively used pen and paper or chalkboard and the students loved it). He always has a trick up his sleeve and loves to entertain using magic.
From 2004 to 2008 Prof. Dawes was the Director of the Queen's Enrichment Studies Unit. Prof. Dawes has twice been the recipient of the Howard Staveley Teaching Award. In 2018 he received the Frank Knox Award for Excellence in Teaching.
Prof. Dawes says about his own teaching philosophy: "My philosophy of teaching is perhaps summed up in just a few words: teaching is most successful when informed by the recognition of its human dimensions."
Dave Dove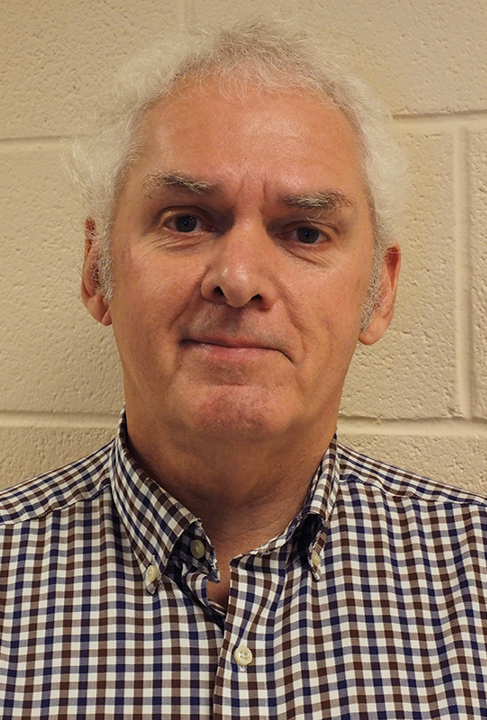 In addition to his many years on the Technical Support team and as an instructor, Prof. Dove is an amazing musician who organized and took part in a school talent show annually for several years. Prof. Dove shared his other artistic skills freely with the school, becoming its de facto videographer and then designing and building a beautiful trophy case that stood for years inside the entrance to the 5th floor of Goodwin Hall. In 2004, The Queen's News Centre featured Prof. Dove and his team-based learning approach in an article about the innovative Active Learning classrooms in Ellis Hall.
Alan McLeod
Alan McLeod taught many programming courses at QSC from 1997-2021. He was well-loved by his students.
In 2014, Prof. McLeod was featured in a Queen's Journal article on "Stylish profs & faculty" for his remarkable penguin-pattern shirt.
Margaret Lamb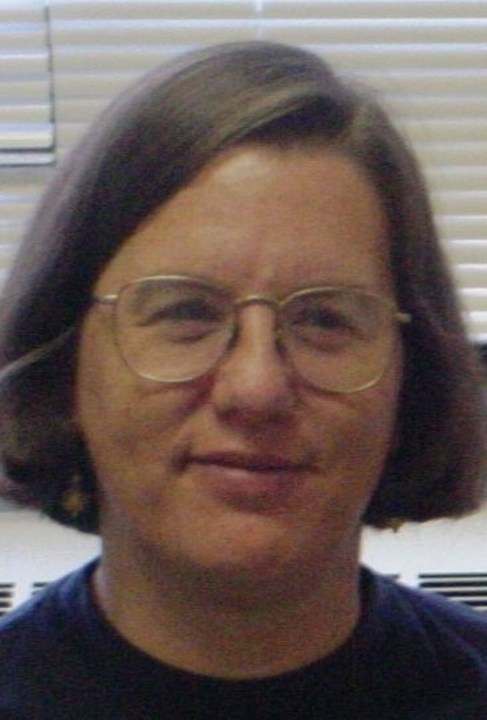 Prof. Lamb has been teaching QSC students since 1997 and many will remember her for teaching them Haskell. Students would often flock to her office hours to enjoy a 1:1 tutorial, along with a cookie which were always available on her desk. Prof. Lamb cared very deeply about her students and did everything she possibly could to ensure that they succeeded.
David Rappaport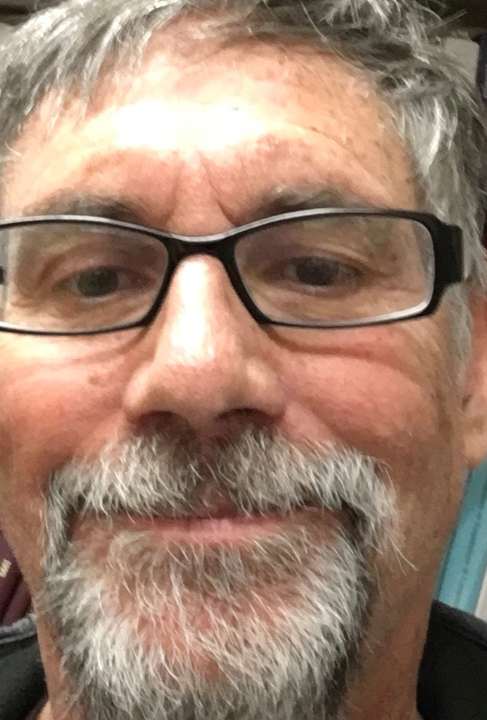 Prof. Rappaport has been a professor at the School for 25 years. His research interests include discrete and computational geometry, algorithm design and development, and connections between geometry and music. He served as Associate Dean of SGS 2008-2012. David is an avid runner and has taken part in several races, including Beat Beethoven and the Kingston Half-Marathon. David is also a great musician and occasionally plays at the Kingston Jazz Festival.
Faculty celebrating prestigious awards
Selim Akl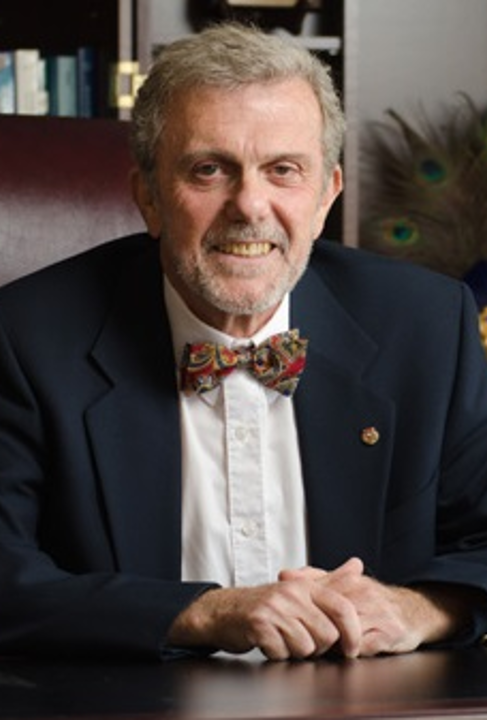 Prof. Akl was one of the recipients of the Distinguished Service Award. Selected by the University Council Executive Committee, the award recognizes exemplary service to Queen's University over an extended period of time. Dedicated faculty member since 1978, Selim Akl is a nationally recognized computer science researcher and scholar, and tireless champion for the School of Computing.
Gabor Fichtinger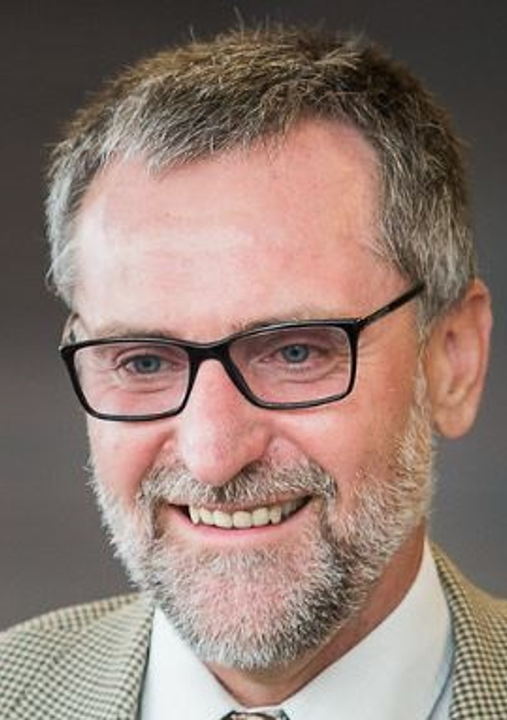 Each year, the Royal Society of Canada (RSC) awards field-leading Canadian researchers across the arts and humanities, social sciences, and sciences with one of the most prestigious academic honours in the country: the RSC fellowship. This November, Prof. Fichtinger was appointed this fellowship alongside seven other researchers from Queen's. Prof. Fichtinger has been working in the field of computer-assisted medical interventions and surgery for nearly three decades, and is the Canada Research Chair in Computer-Integrated Surgery at Queen's. His novel research about image-guided robotics and real-time surgical navigation has paved the way for several modern diagnostic and therapeutic techniques. Dr. Fichtinger is recognized as a pioneer of his field, and a provider of free open-source research software resources that are used globally.
Parvin Mousavi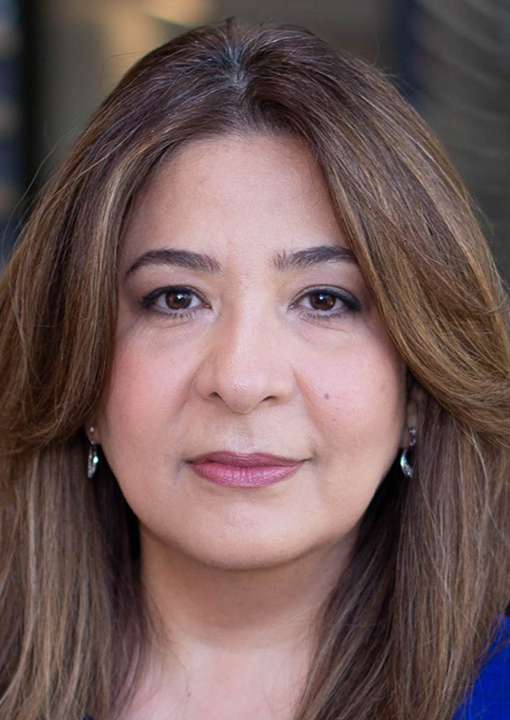 Prof. Mousavi was named as a Canadian Institute for Advanced Research (CIFAR) Chair of Artificial Intelligence at the Vector Institute. This title recognizes Prof. Mousavi's expertise in biomedical and healthcare applications of Artificial Intelligence.
Prof. Mousavi is the Director of Med-i lab at Queen's School of Computing, which focuses on innovative computational approaches and intelligent systems that can predict and explain complex biological processes. Research is aimed at developing feature extraction, inference, modeling, and classification techniques for Systems Biology, Bioinformatics, Image-guided Diagnosis and Surgery, and Personalized Medicine.
Wendy Powley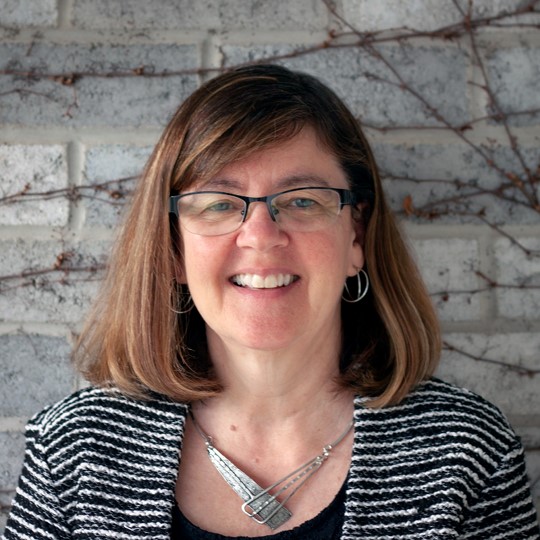 Prof. Powley received the Distinguished Services Award from Computer Science Canada (CS-Can/Info-Can), a national professional organization for computer scientists. This award recognizes outstanding service to CS-Can|Info-Can and the Canadian computer science community at large. Prof. Powley received the award in recognition of her continued dedication to promoting gender diversity in Computing.
The announcement was made shortly after the 2022 Canadian Celebration of Women in Computing (CAN-CWiC) conference, an incredible event that Prof. Powley has been championing since its inception. Prof. Powley and the Queen's Women in Computing Group (QWIC) founded and have been running the CAN-CWiC for the past 12 years.
Amber Simpson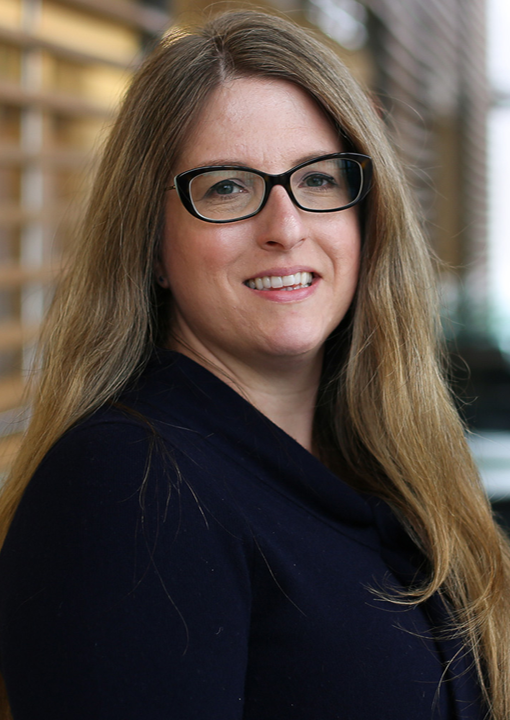 Prof. Simpson was one of the four Queen's researchers to receive $100,000 as part of the Government of Ontario Early Researcher Awards (ERA), which provide early-career scholars across the province with funding to build research teams. Her research leverages state-of-the-art machine learning technologies for biomedical data integration and exploration.
Prof. Simpson is a Canada Research Chair in Biomedical Computing and Informatics and associate professor in the School of Computing and Department of Biomedical and Molecular Sciences. She is the Director of the Centre for Health Innovation since 2020 and is also a Strategic Advisor for the Center of Advanced Computing.