The School of Computing sincerely congratulates Dr. Ahmed Hassan for receiving the prestigious 2023 Mustafa Prize in the "Life and Medical Science and Technology" category!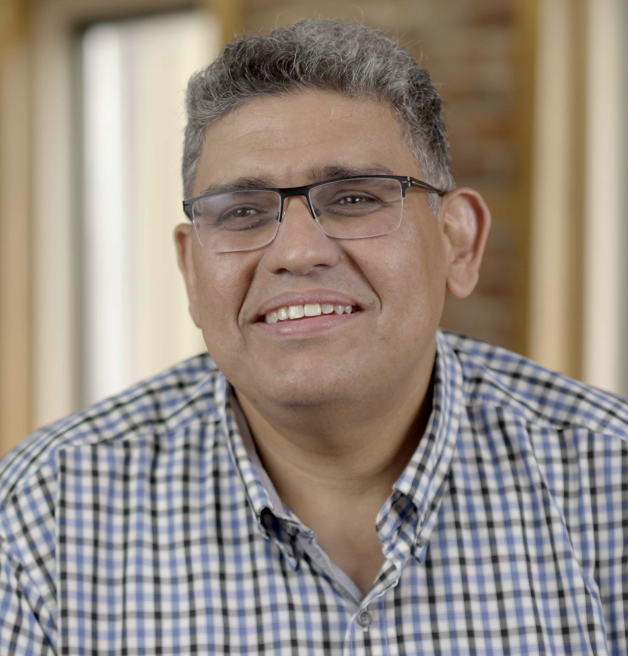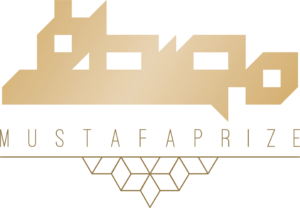 The Mustafa Prize was established in 2012 as a symbol of scientific excellence at the international level. The Prize is recognized as the "Muslim Nobel" by the Nature Journal, as it is one of the world's most prestigious scientific awards.
The Prize is granted by the Organization of Islamic Cooperation (OIC) in recognition of works that have improved human life, have made tangible and cutting-edge innovations on the boundaries of science, or have presented new scientific methodology.
Prior recipients include Dr. Uğur Şahin, German oncologist and immunologist responsible for developing the Pfizer–BioNTech COVID-19 vaccine, as well as Dr. Erol Gelenbe, the computer scientist known for the invention of Random Neural Networks.
The Mustafa Prize is awarded to top researchers and scientists in four categories: "Life and Medical Science and Technology", "Nanoscience and Nanotechnology", "Information and Communication Science and Technology", and "Basic and Engineering Sciences".
Dr. Hassan will be receiving the Prize in the October for his work on Mining Software Repositories (MSR).
Dr. Hassan spearheaded the organization and creation of the Mining Software Repositories (MSR) conference and its research community. Early tools and techniques developed by Dr. Hassan's team are already integrated into products used by millions of users worldwide.
Dr. Hassan is the NSERC/RIM Industrial Research Chair in Software Engineering for Ultra Large Scale systems and the Canada Research Chair in Software Analytics.